Zetaş is the Geotechnical Engineering market leader in Turkey with its constant and healthy growth target.
Zetaş has founded in 1988 and provides a fully integrated chain of services including contracting, design, soil investigation, consultancy, monitoring and special machinery manufacturing both in Turkey and abroad. In 2011 it joined in the Soletanche Bachy group, became a member of VINCI Construction family.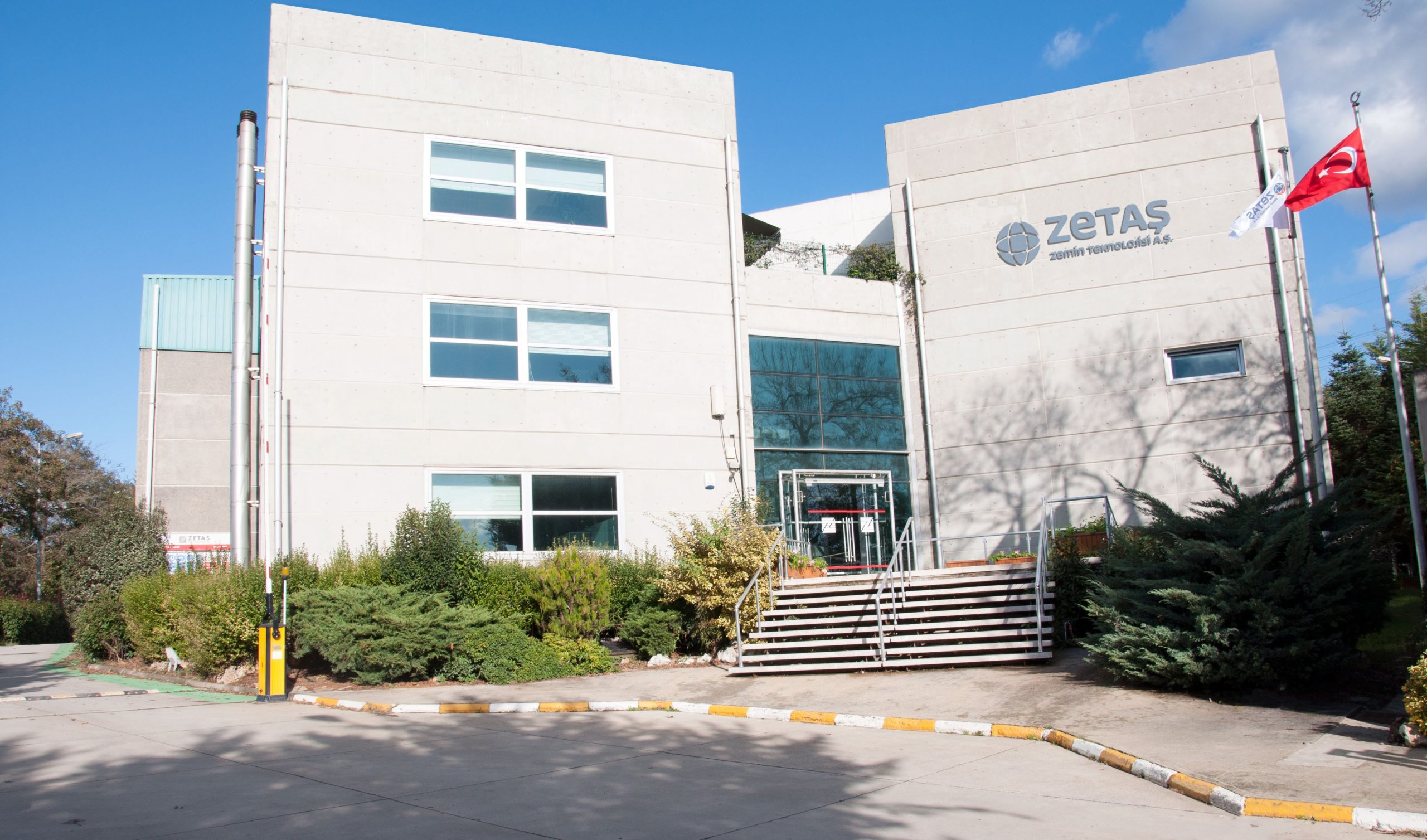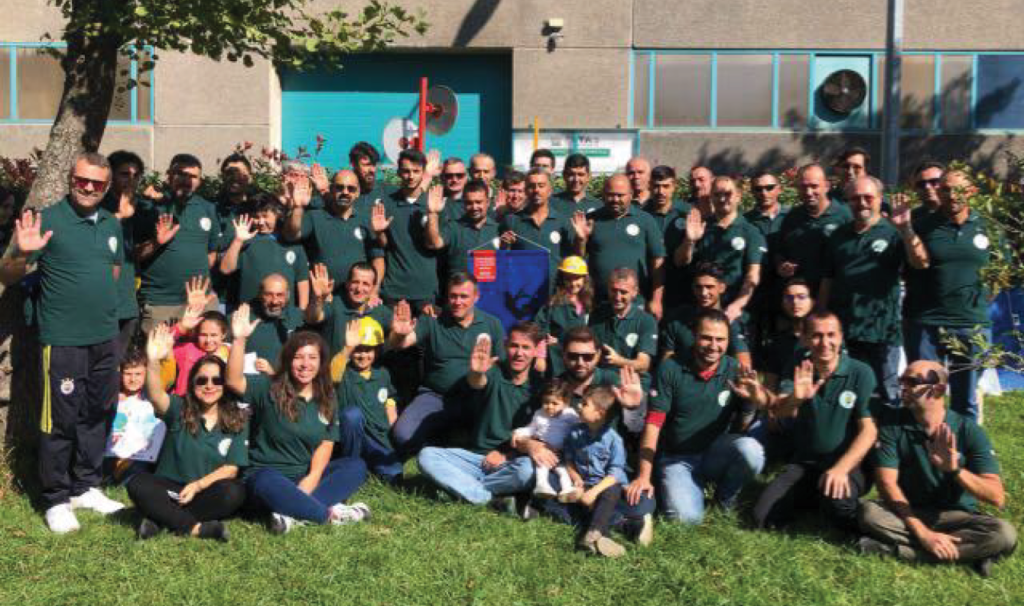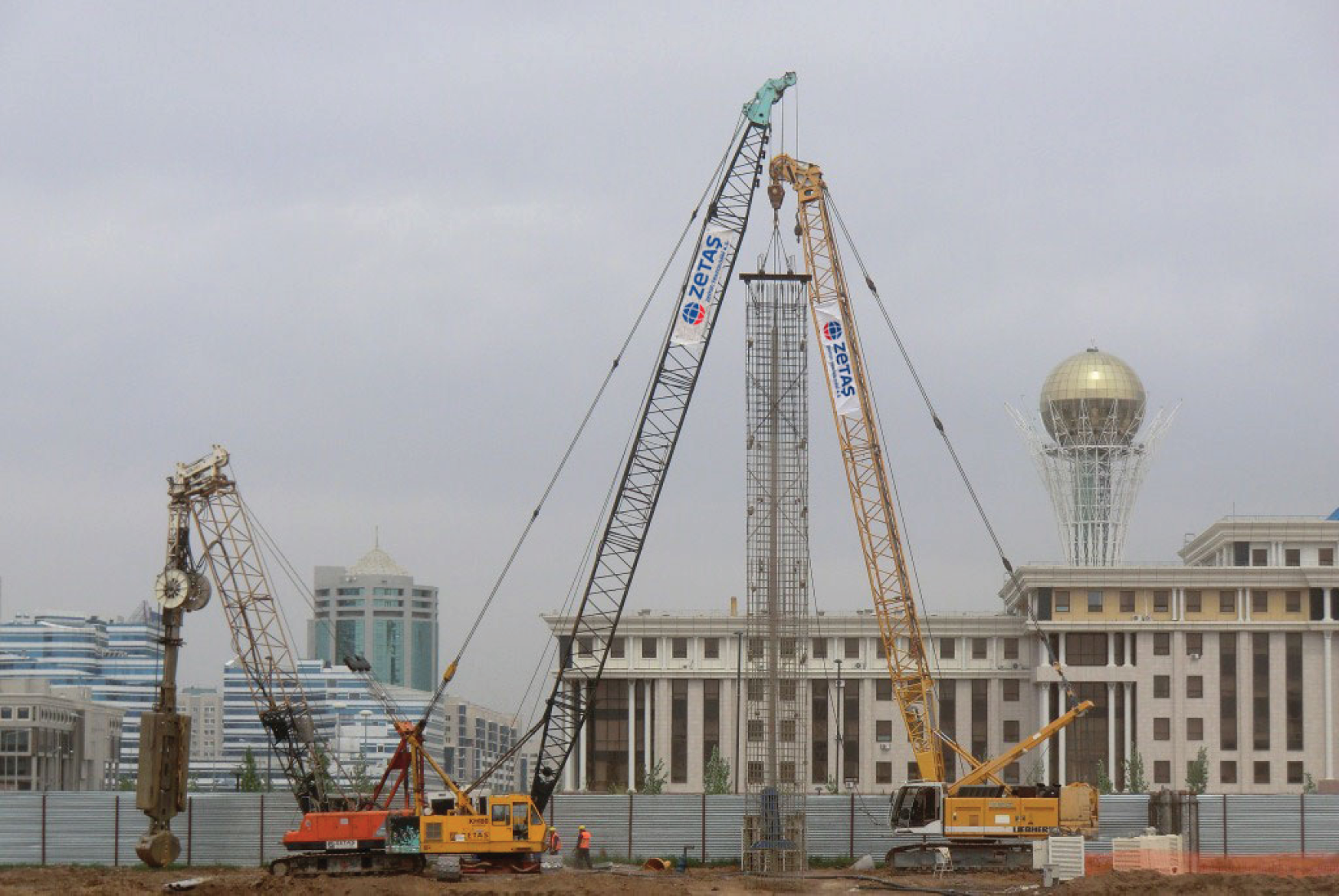 ADP Project, Astana, Kazakhstan
Solution Provider
We provide solutions considering the particular requirements of each project, while controlling cost, providing safety, ensuring the strength and integrity of the system.
Our team's expertise and dedication guarantee sustained high quality of services with advanced technologies in foundation engineering.
ZETAŞ follows the world developments to raise the engineering quality of foundation technology applications in all countries it is involved to meet or exceed international standards.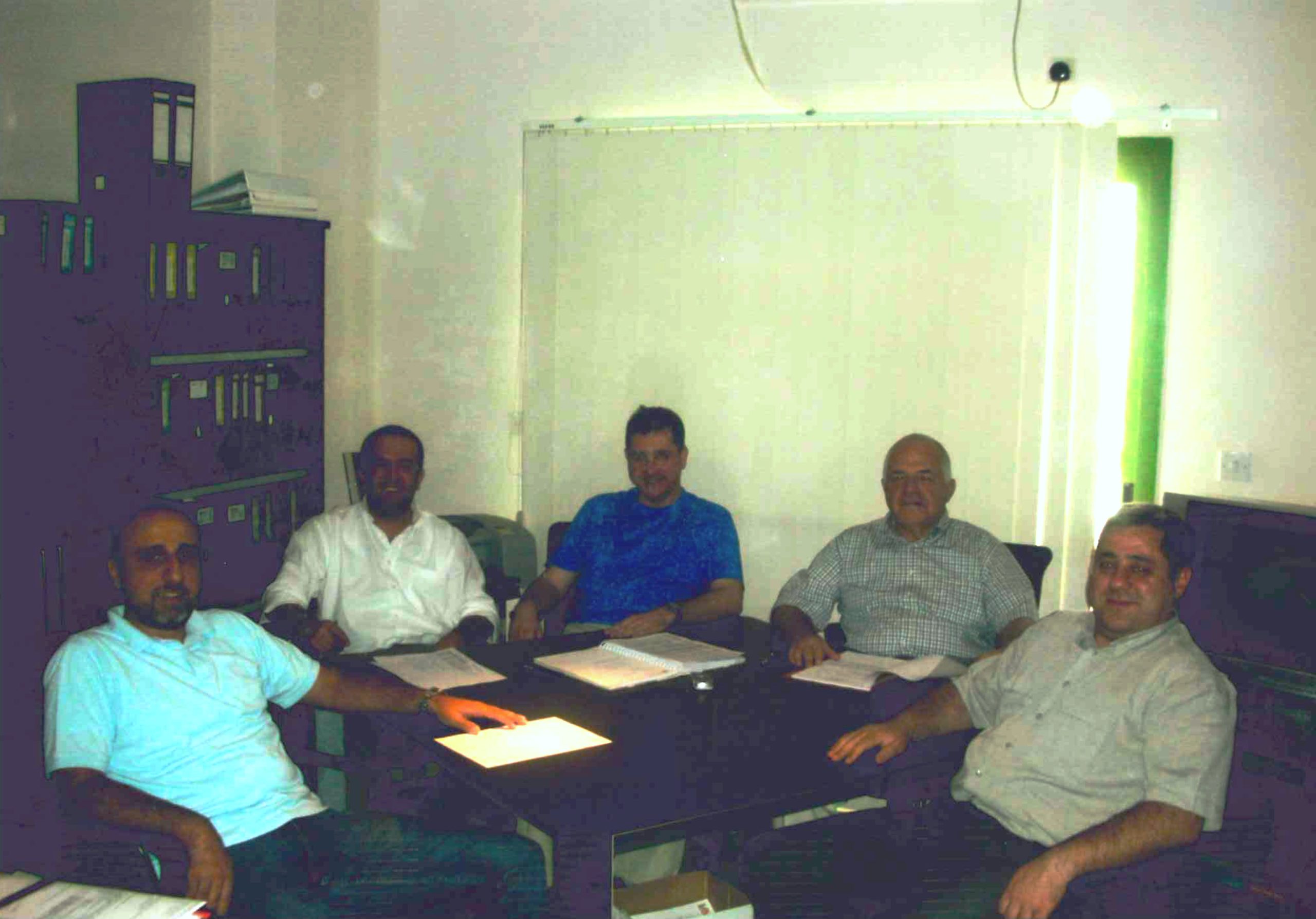 1988
Establishment of ZETAŞ. The foundation of the company was first laid by Dr. H. Turan Durgunoglu and his students H. Fatih Kulaç, Turhan Karadayılar in Balmumcu Office and with the participation of Selim İkiz and S. Özkan Kasımoğulları in the following years.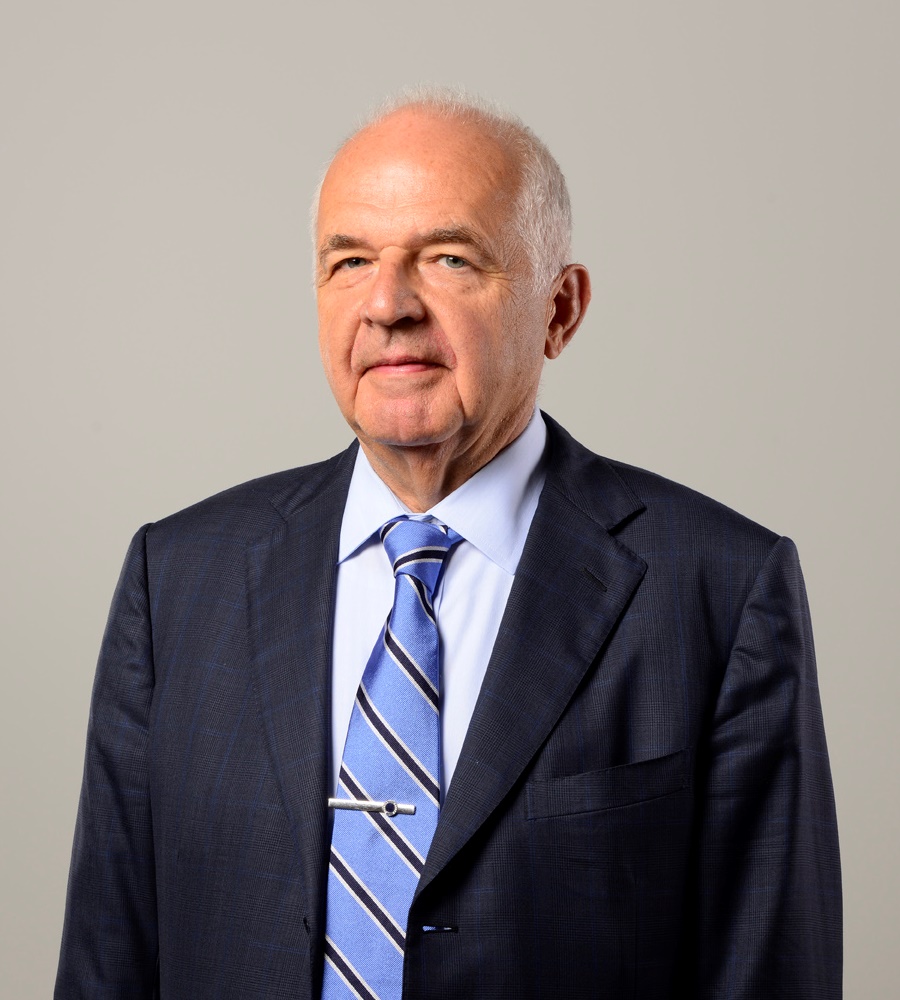 Prof. Dr. H. Turan Durgunoğlu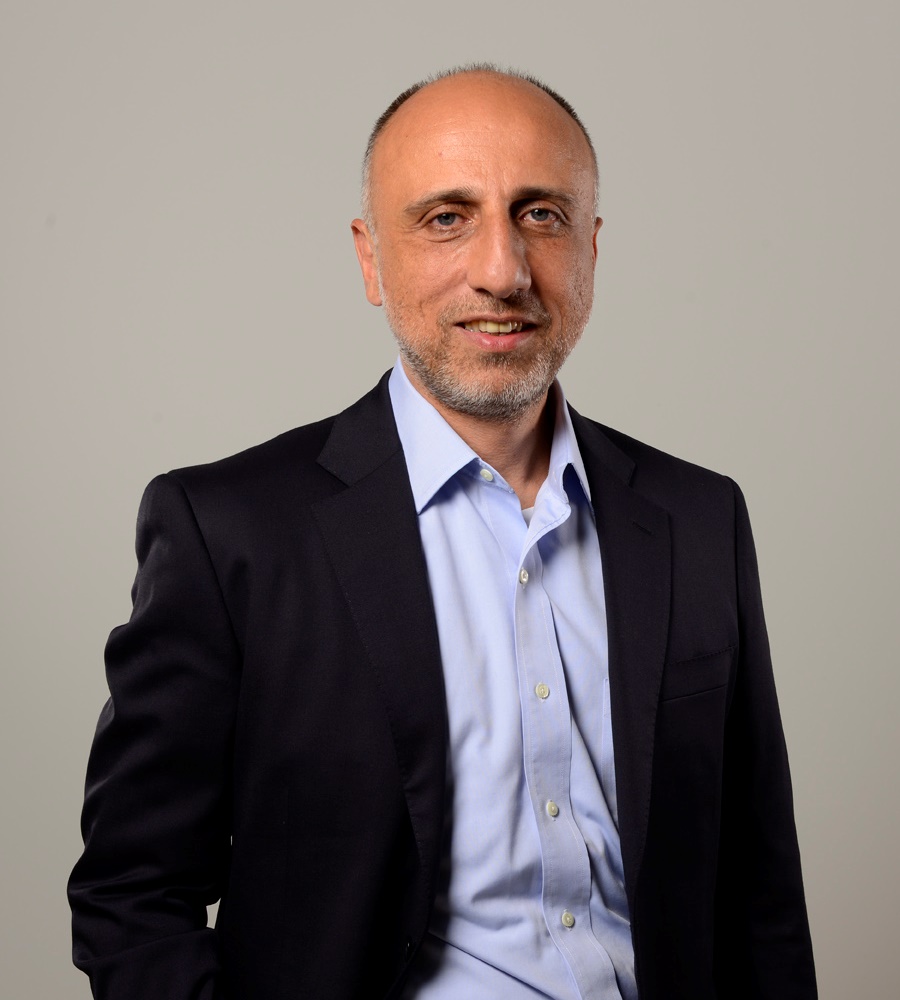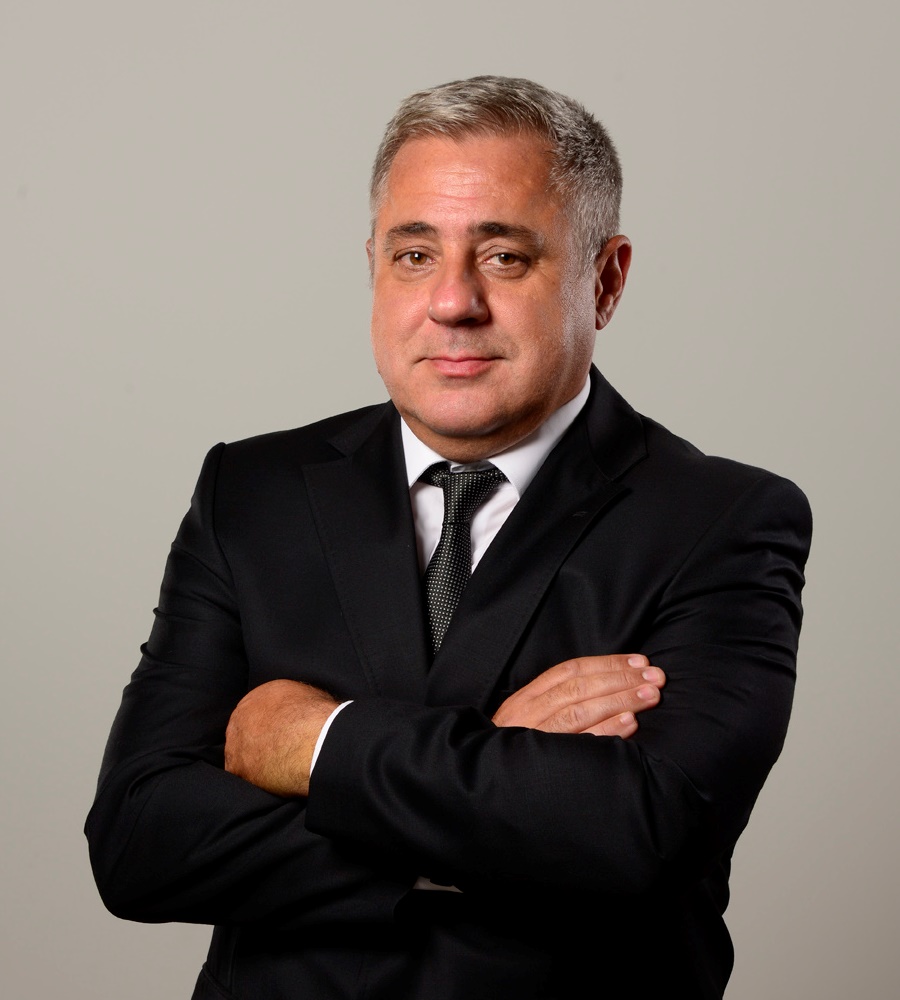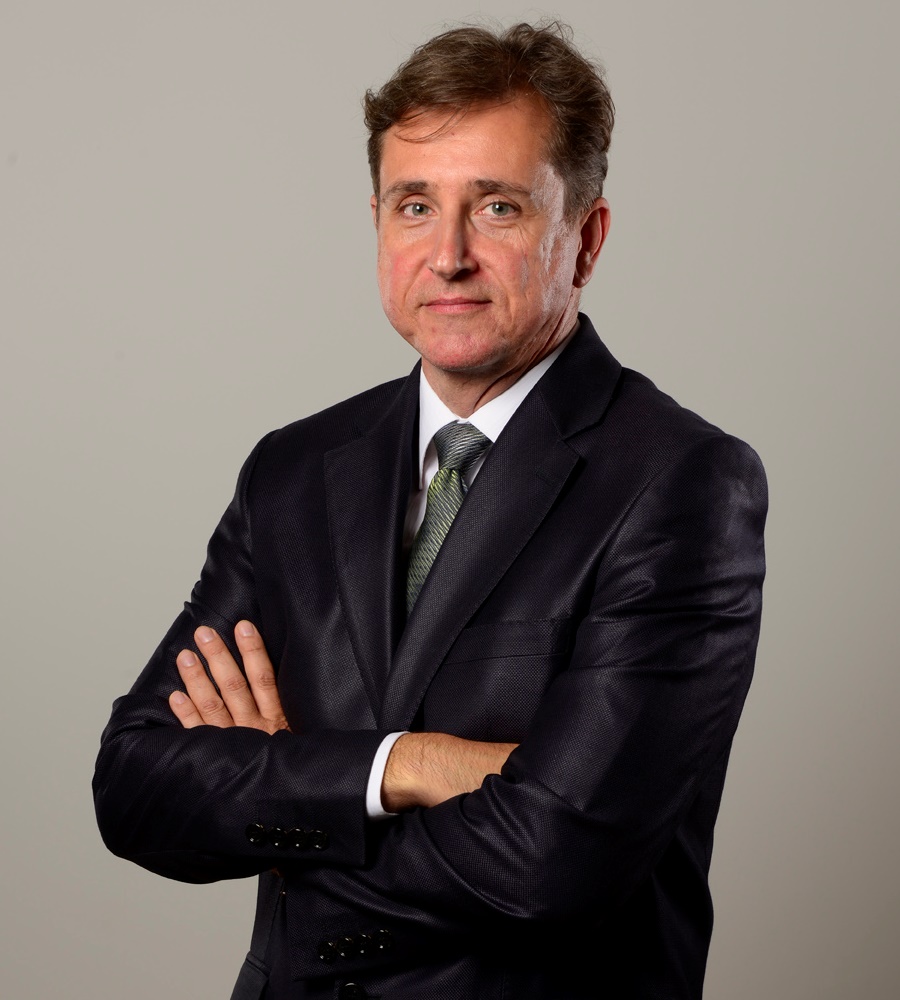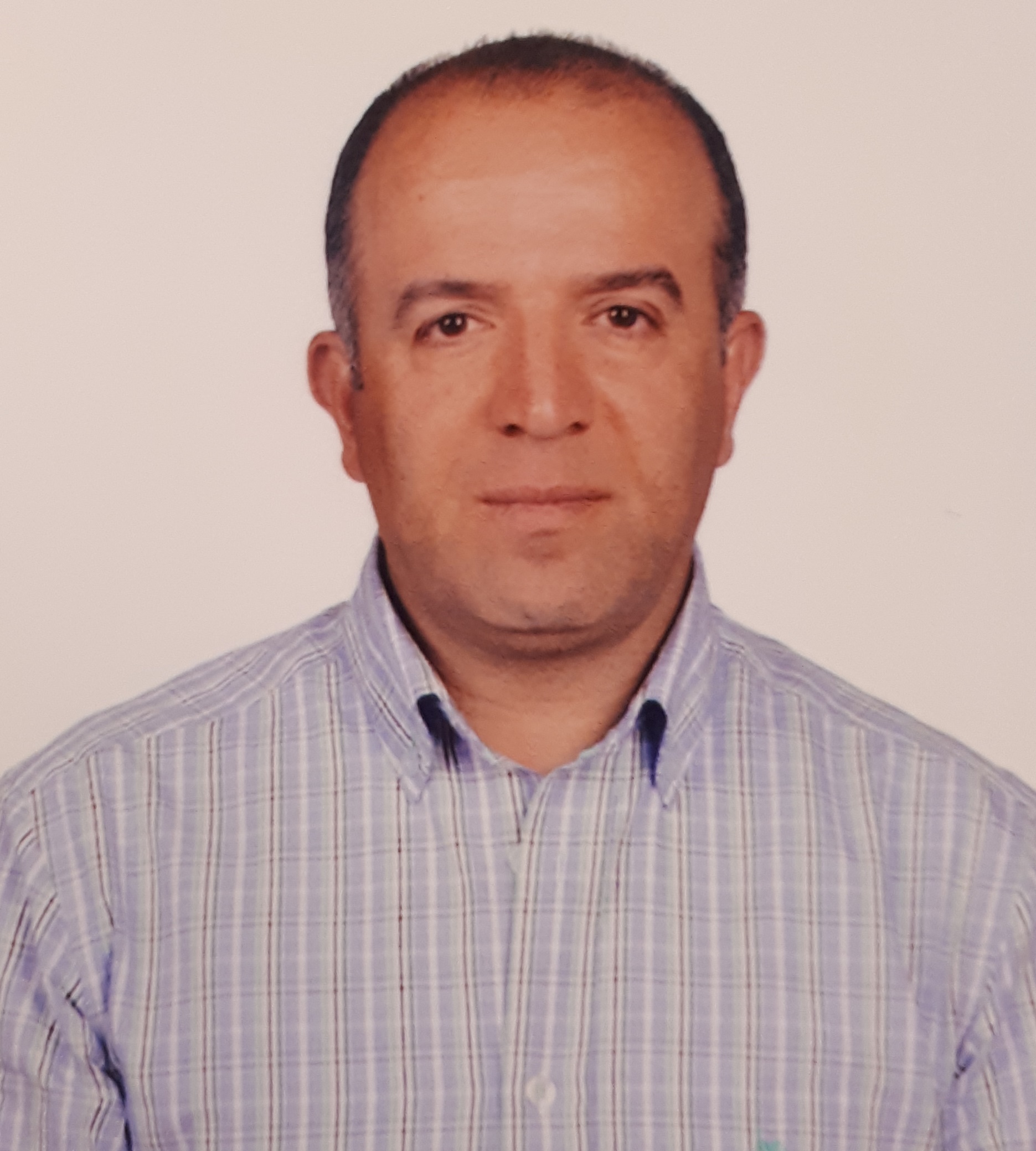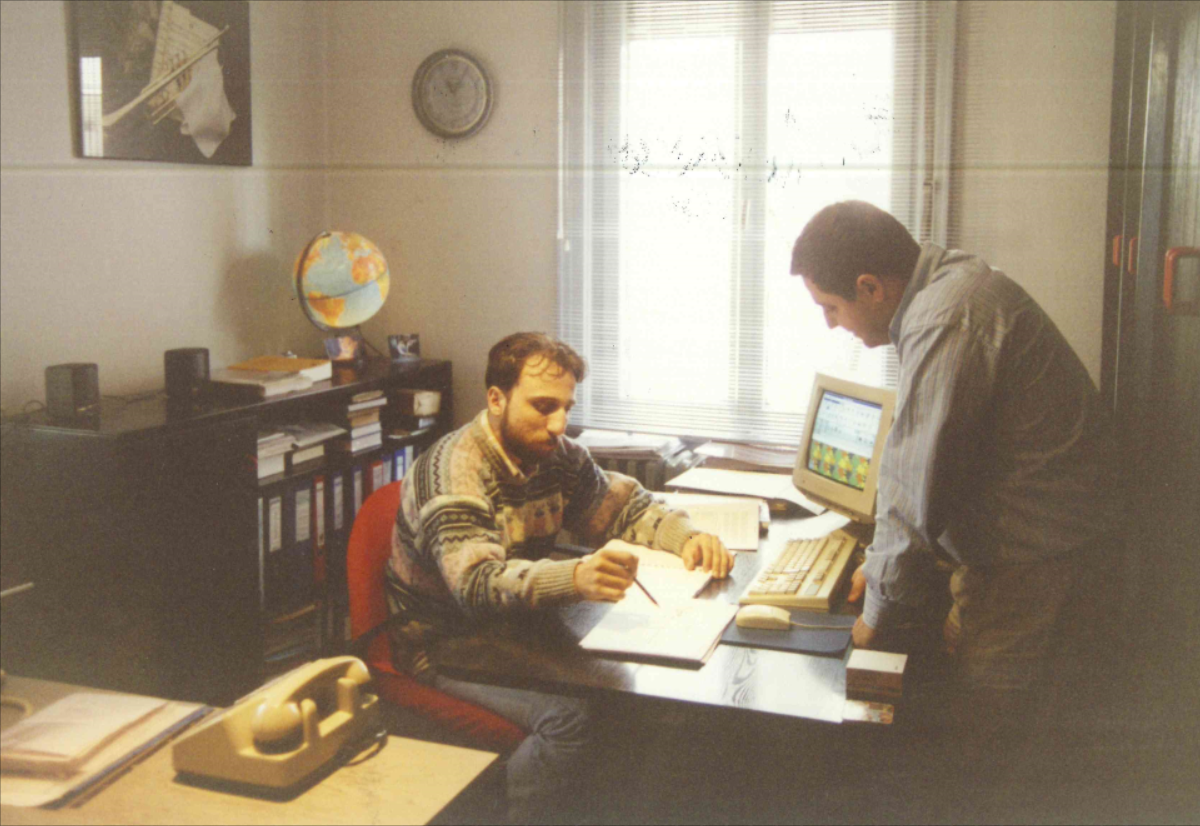 1988~1990
One of the first projects: Konya Alaeddin Mosque
The use of CPT equipment in a comprehensive project for the first time in Turkey. ZETAŞ has made history as the first company in the private sector to use this device in Turkey.
1994
Expanding to the application area with the first drill machine in the company.
The first permanent soil nail – passive anchor shoring application in Turkey, Ortaköy Otomotiv project was applied by ZETAŞ (1994)
The first Jet Grout application in Turkey suitable with its international technique was implemented by ZETAŞ in Trakya Cam Factory project (1997)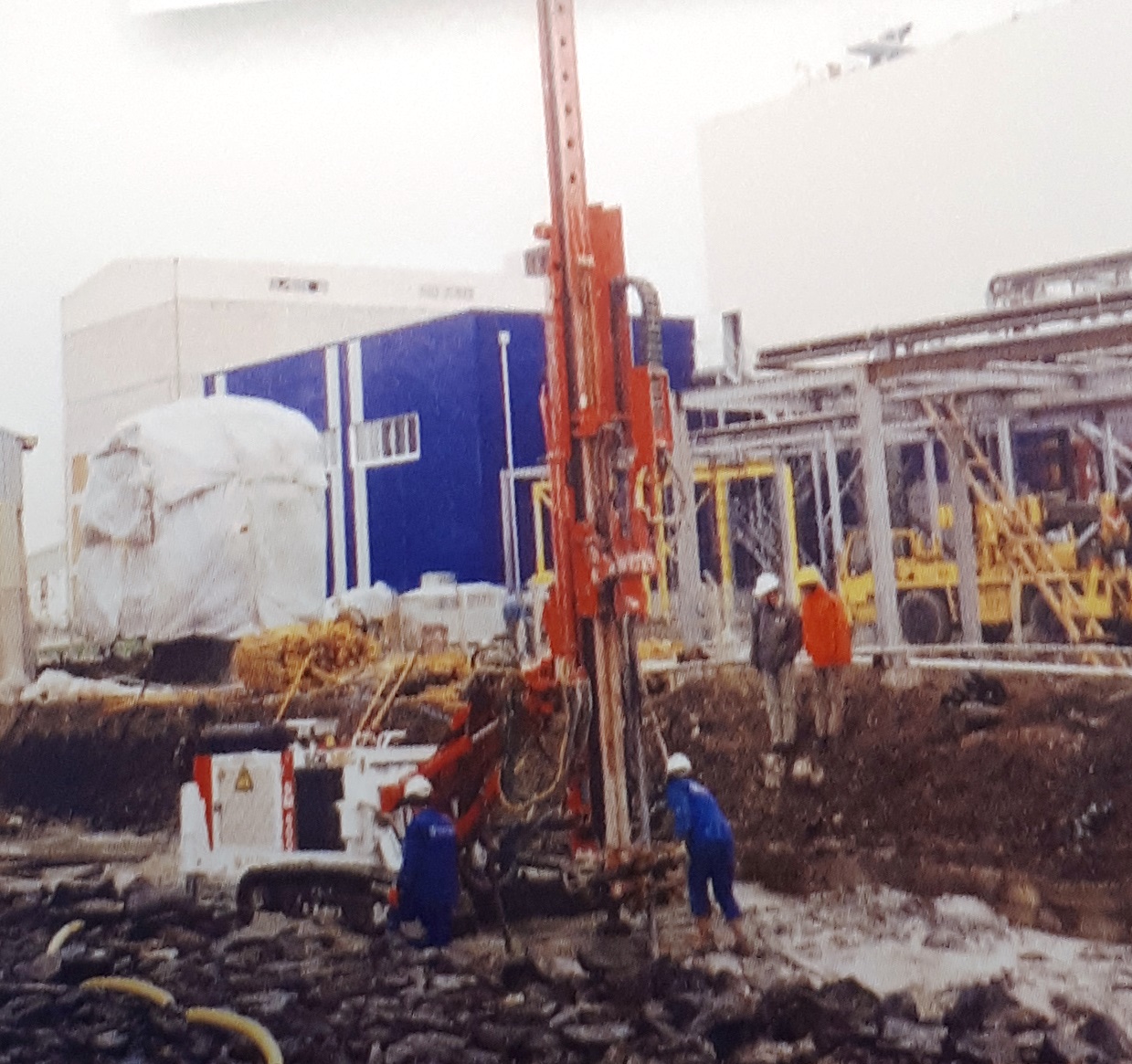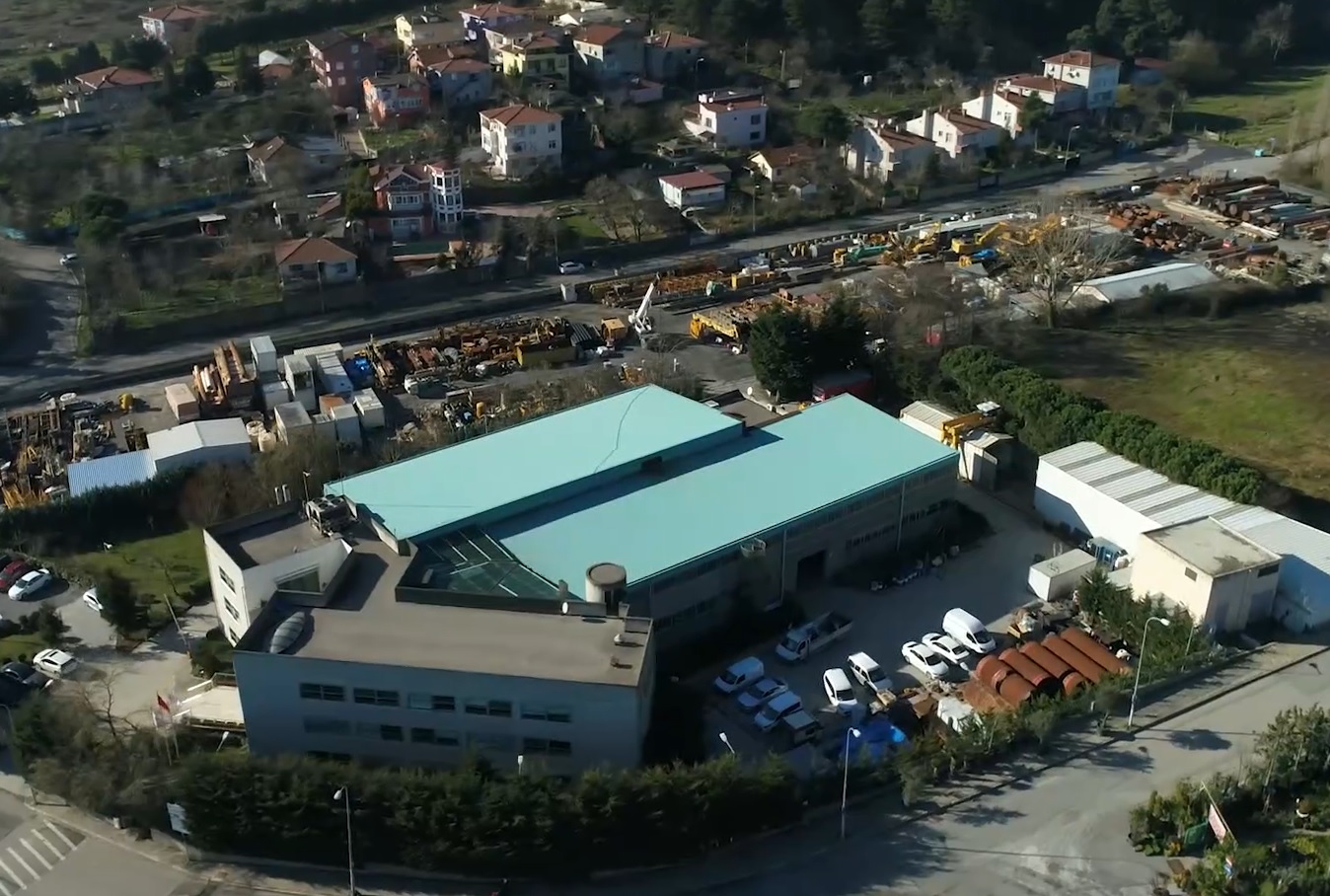 1999
First staying for a few years in the Bağlarbaşı Soyak office (1997) and finally moving to the Alemdağ Facilities (1999)
2003
Establishment of the first international office in Dubai
ZETAŞ constructed the deep foundations, piles of the Rose Tower, which will be the highest hotel in the world at that time and will be in the Guinness Book of Records (2004)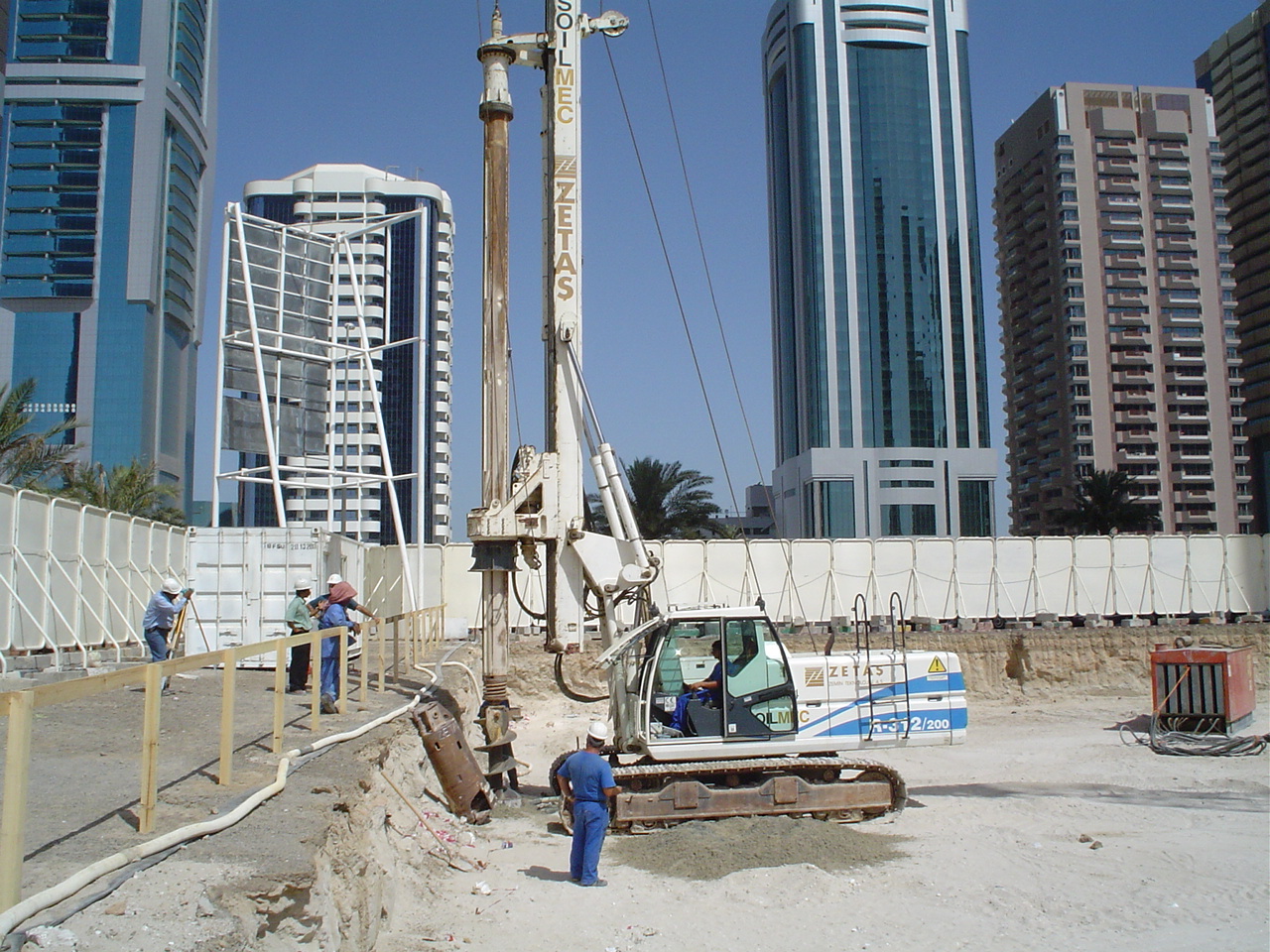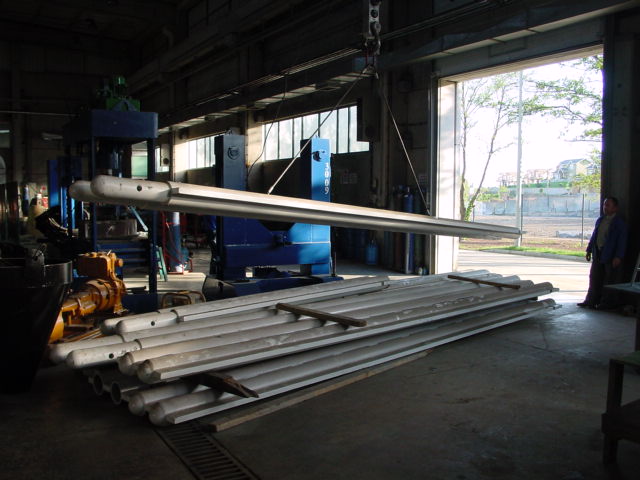 2008
Establishment of the Z Makina
Then moved to its factory located on an area of 5000 square meters in Kocaeli Dilovası (2016).
2008
Fenerbahçe Ülker Sports Hall project
The first barrette foundation application in Turkey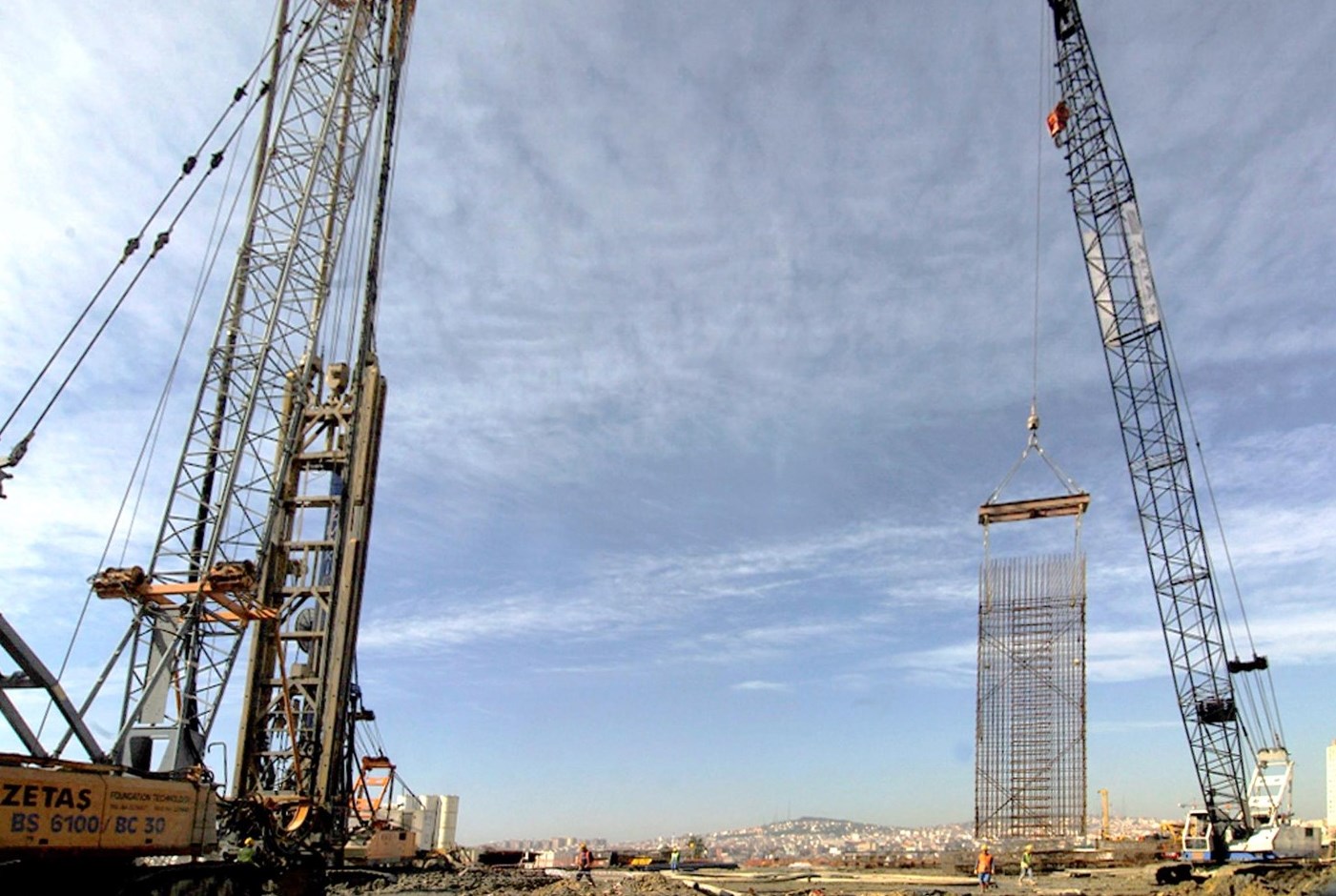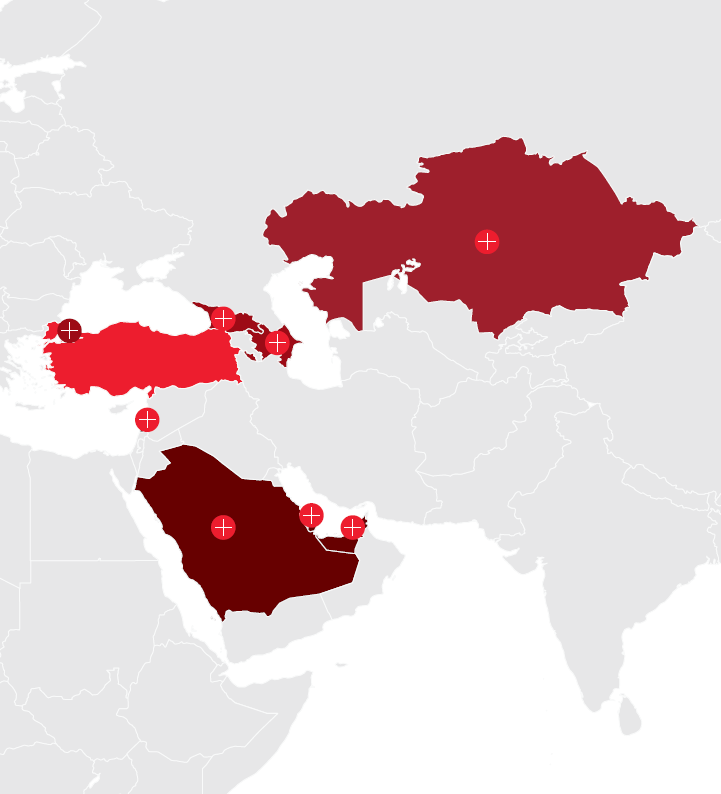 2006~2012
Establishment of International Offices and Subsidiaries
2006 – ZETAS ATS Foundation Technologies is founded in Abu Dhabi
2007 – Zemin Teknolojisi Uluslararası A.Ş. is founded
2007 – TOO Zemin Foundation Technology is established in Kazakhstan
2008 – ZETAS QATAR W.L.L. Foundation Technology is established in Qatar
2009 – ZETAŞ AGT Mehdud Mesuliyyetli Cemmiyeti (MMC) is established in Azerbaijan
2009 – ZETAS ARABIA L.L.C. Foundation Technology is established in Saudi Arabia
2010 – ZETAŞ APEX Foundation Technology is established in Lebanon
2012 – Georgia Batumi office is established
2011
Soletanche Freyssinet invested in ZETAŞ and ZETAŞ has become a member of VINCI Family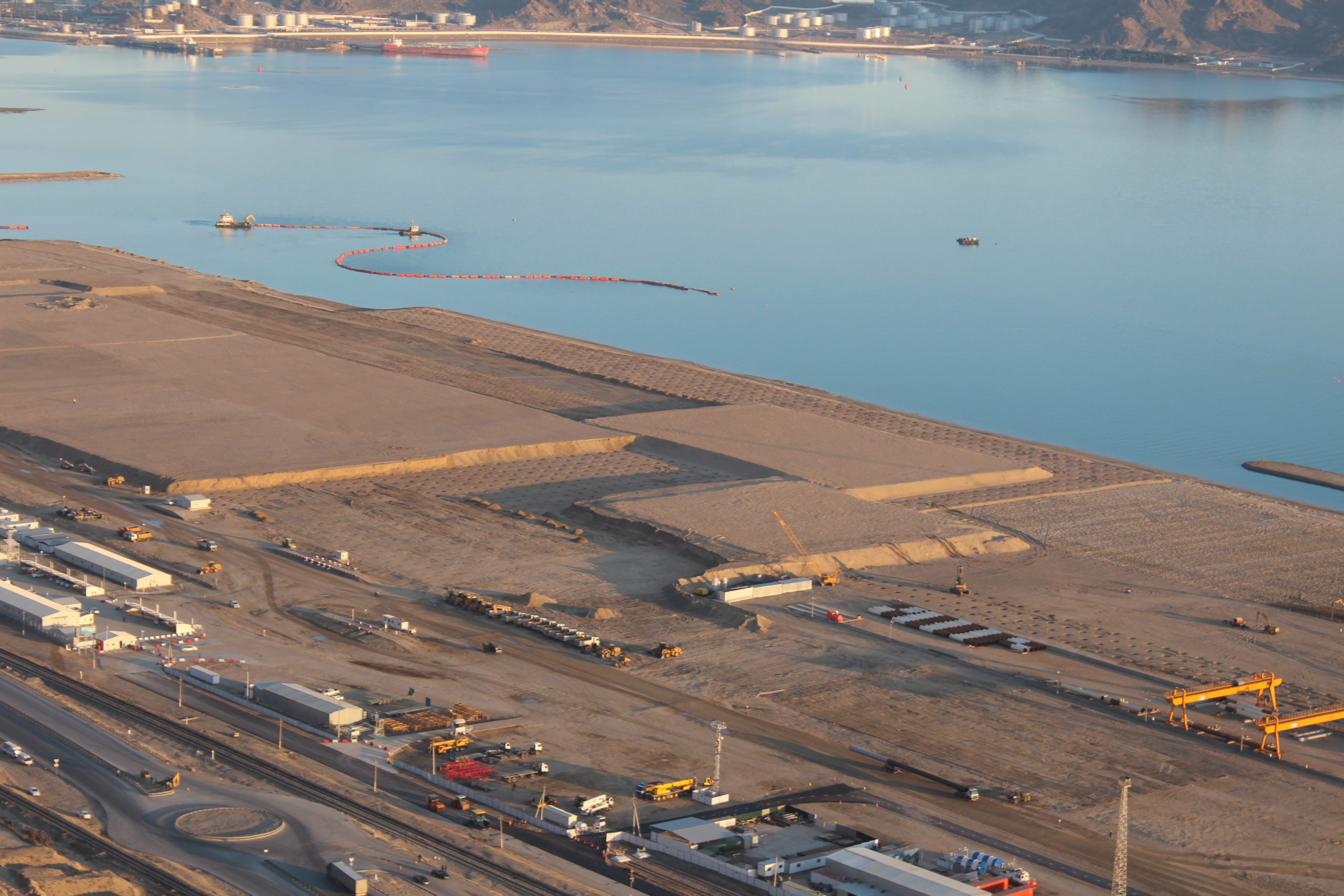 2014
Turkmenbashi Port Project, PVD, RIC, DSM and bored pile works with ZETAŞ – Menard JV on 115 hectares area.
2017
90 m long barrettes were constructed by Soletanche Bachy and ZETAŞ under Dubai Creek Tower, which will be the tallest structure in the world when completed. With 363 MN, the world's largest O-Cell test load has been achieved.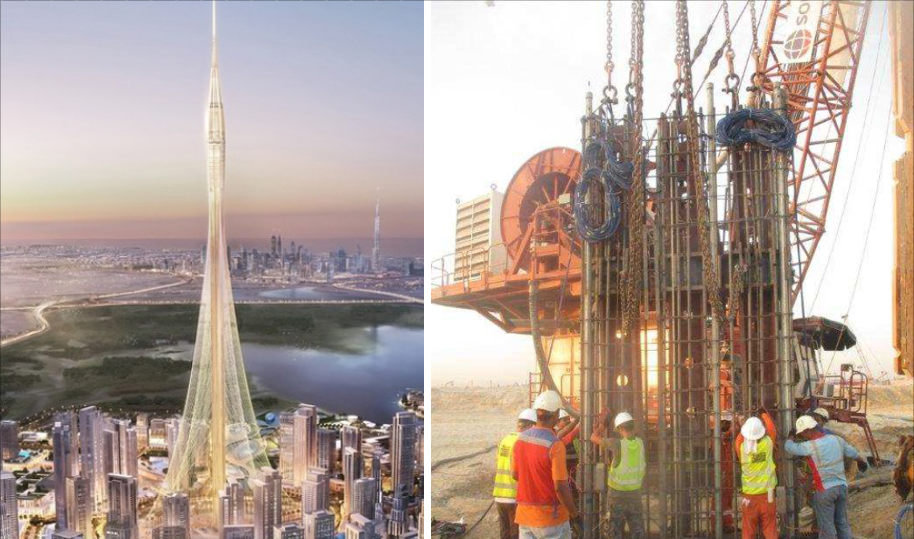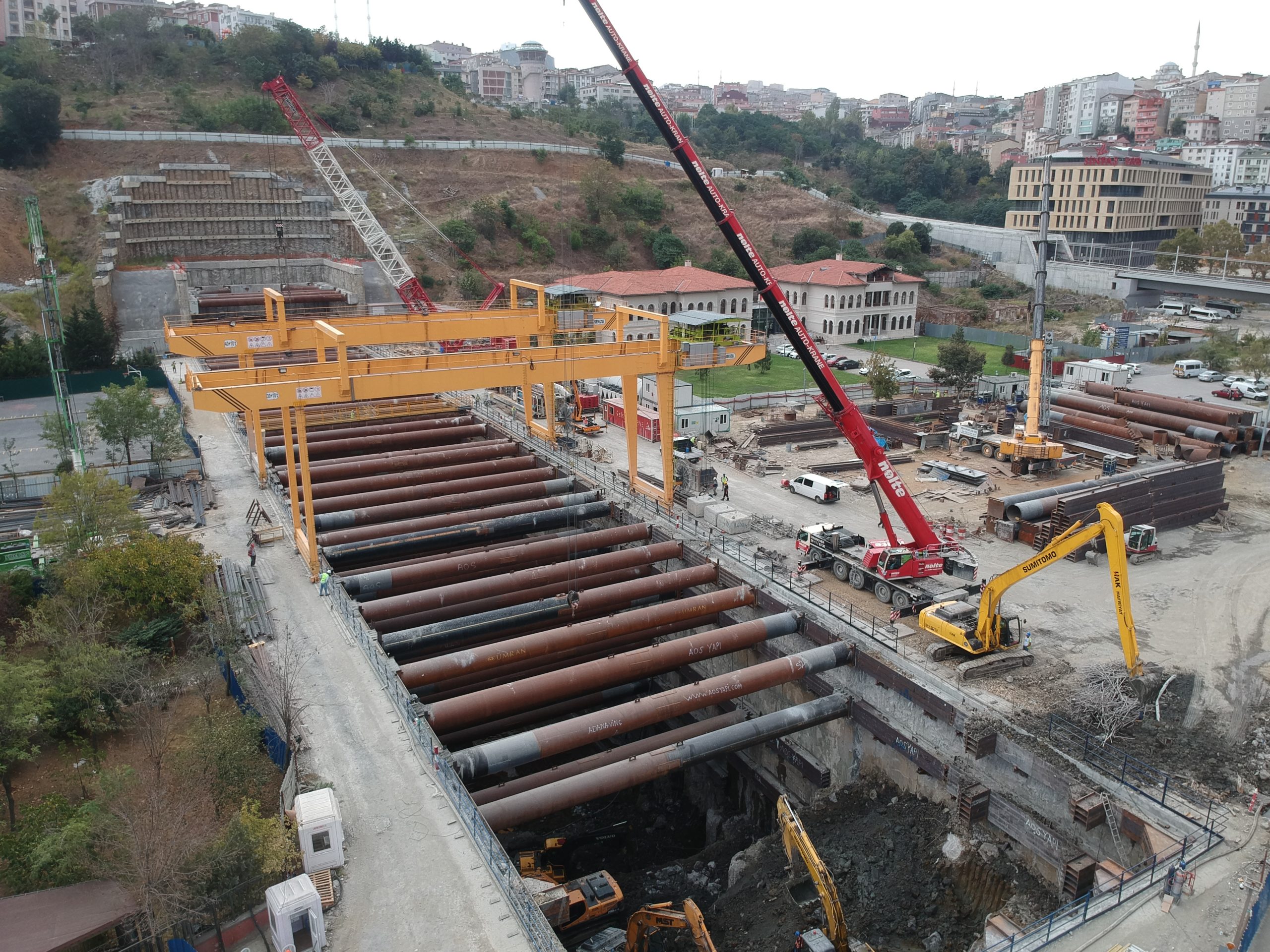 2017-2019
A record diaphragm wall production of 250,000 square meters was signed in two years by working on many metro projects within Istanbul.
2018
The shoring, piling and barrettes works were completed under challenging conditions in Iraq Central Bank project in Baghdad.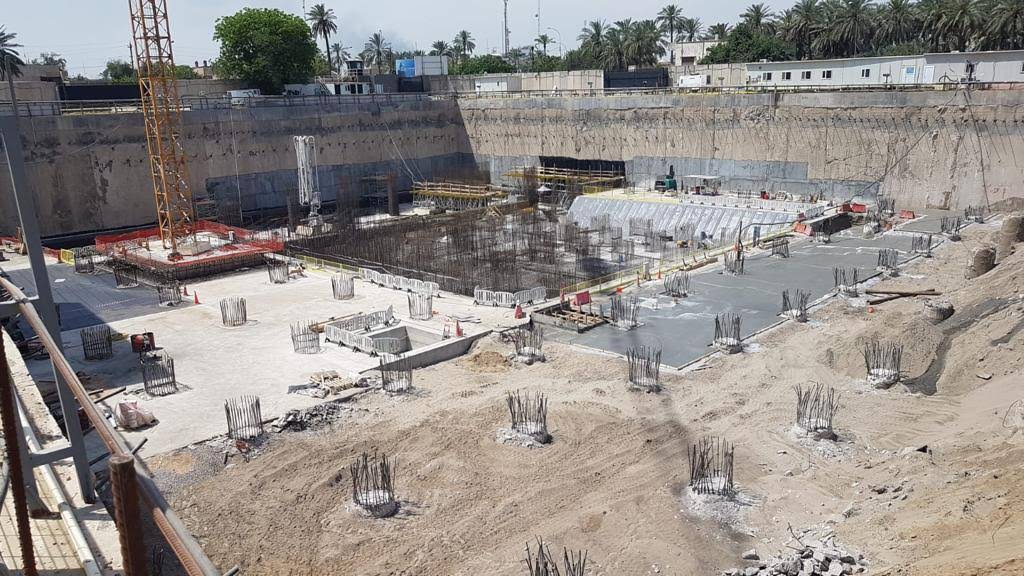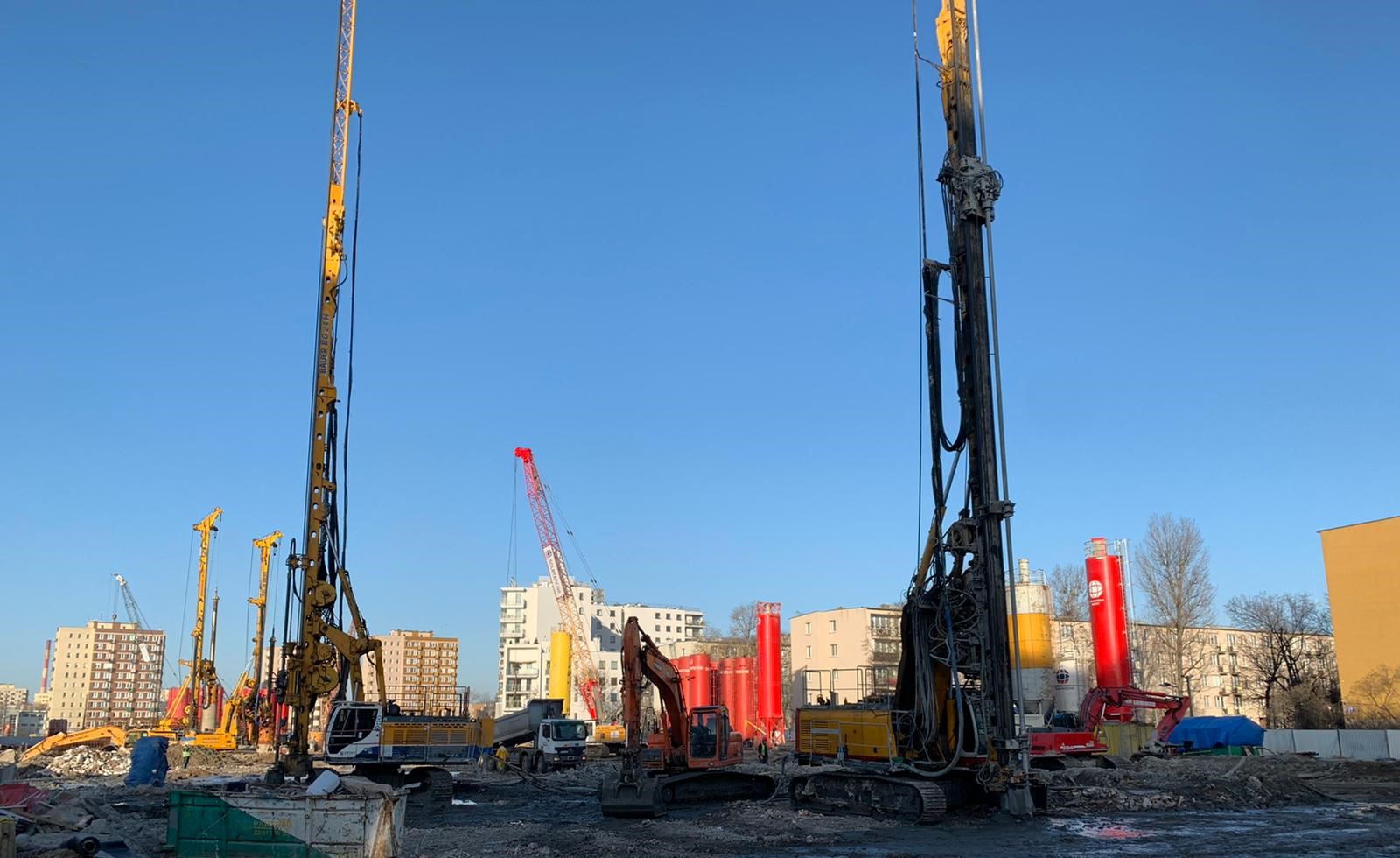 2019
The first job in Eastern Europe, Warsaw C21 Metro Station Project was completed with Soletanche Polska
Jet Grout columns with a diameter of more than 3 m were successfully applied.
2019
The largest dry dock project of the Mediterranean basin was completed within İÇDAŞ Çanakkale Facilities.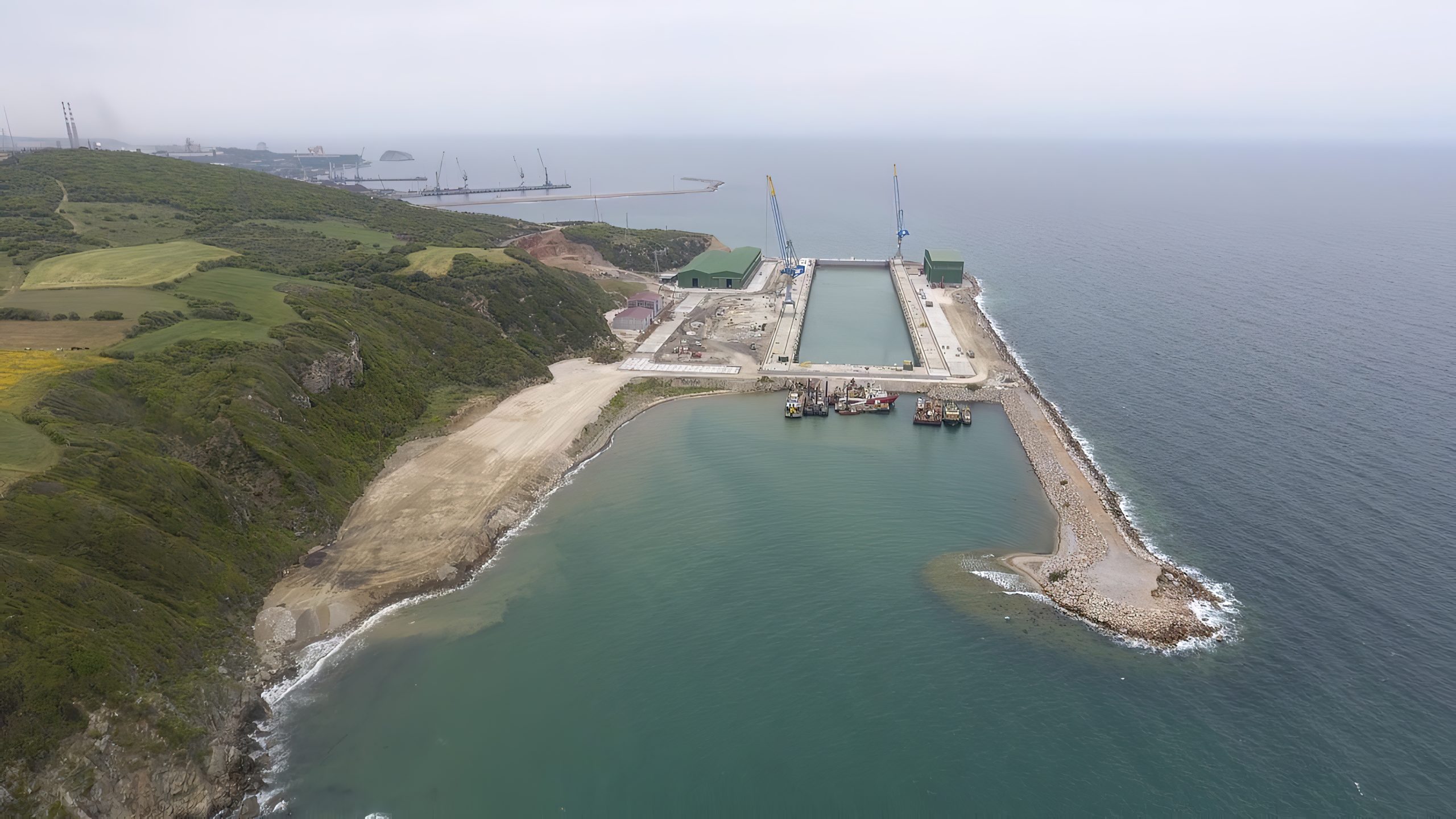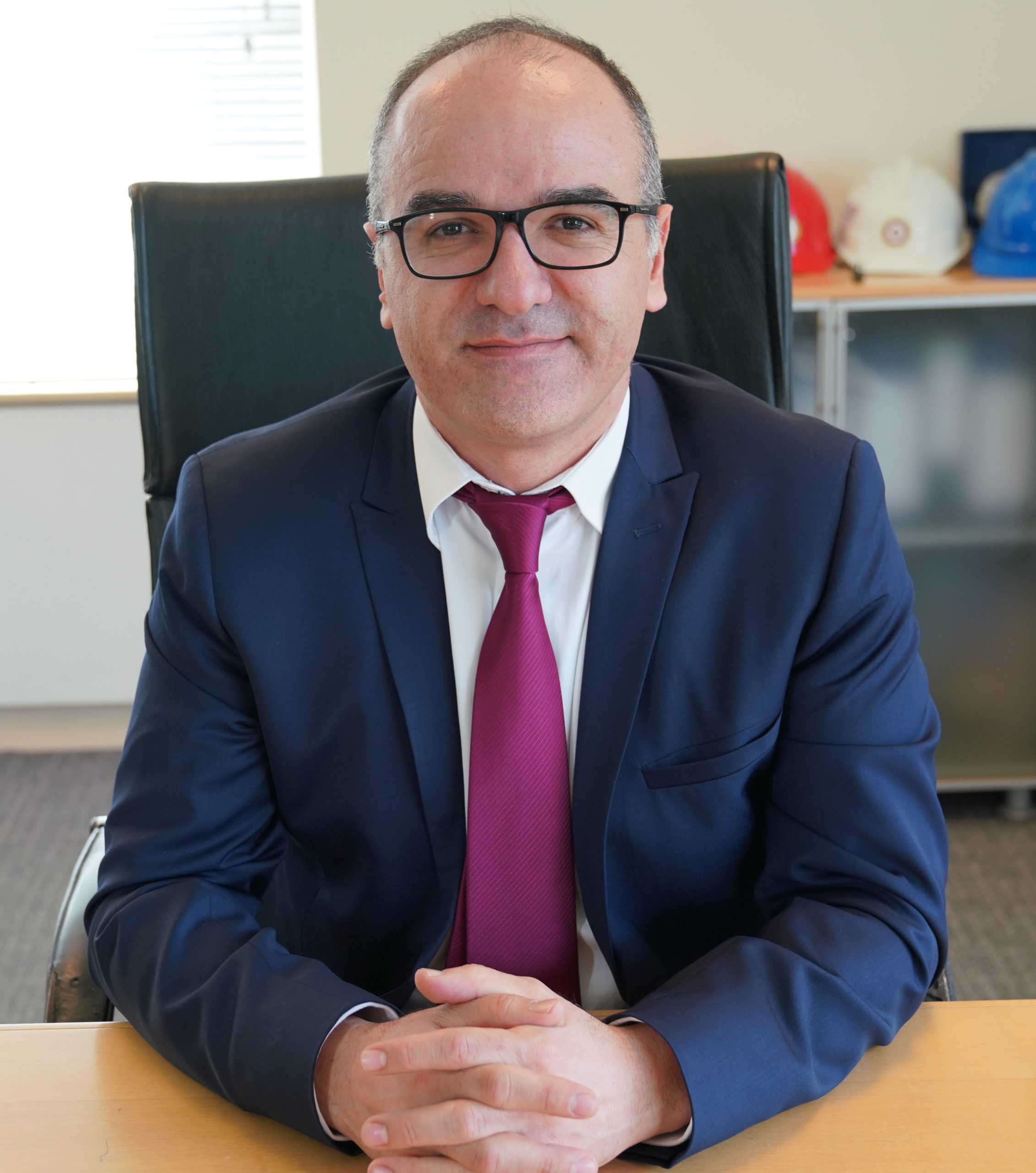 Ogan Sevim, Chief Executive Officer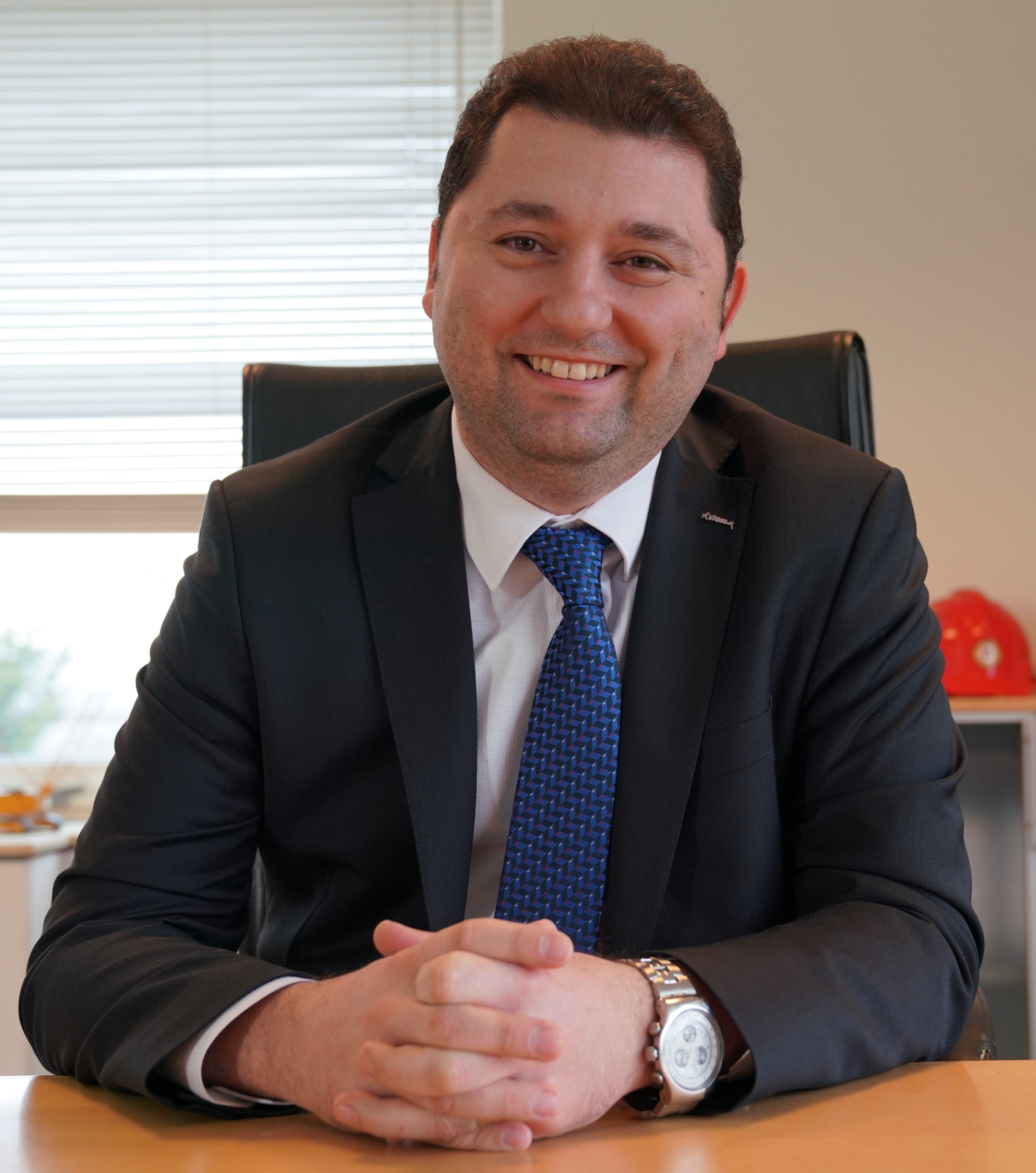 E. Ertun Sözen, Chief Financial Officer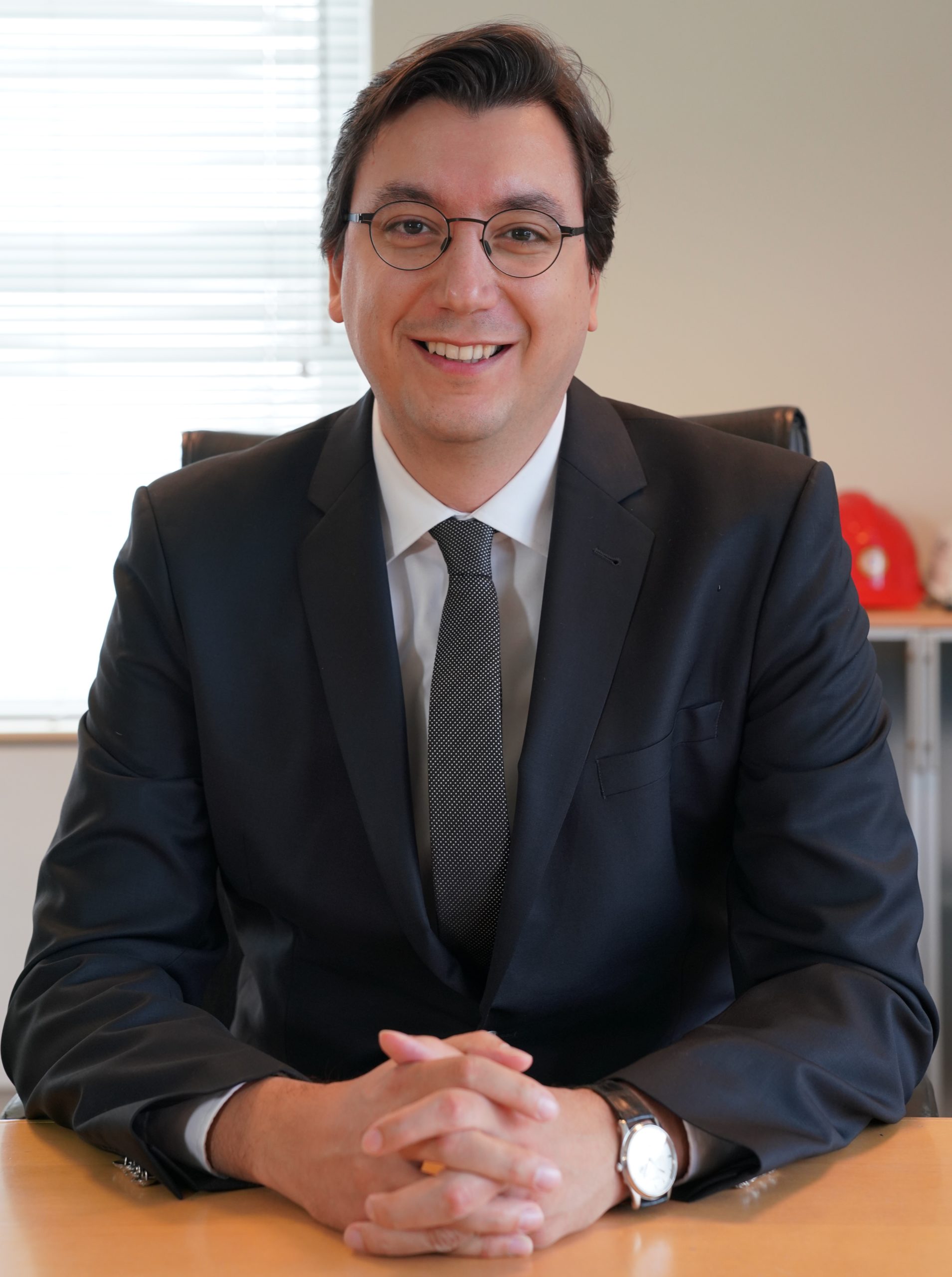 M. Numan Velioğlu, General Manager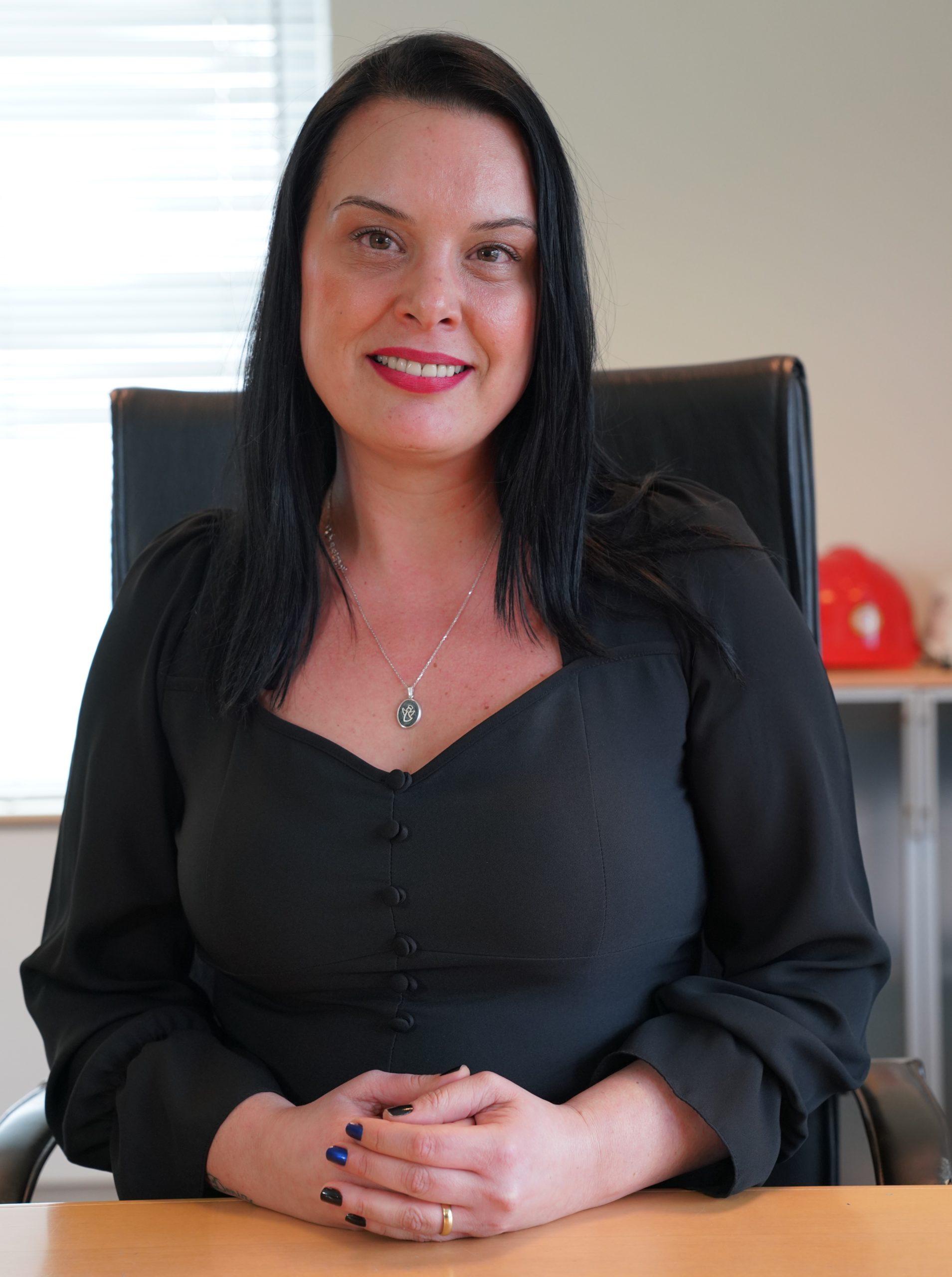 Deniz Tenik Özkanlı, Accounting Manager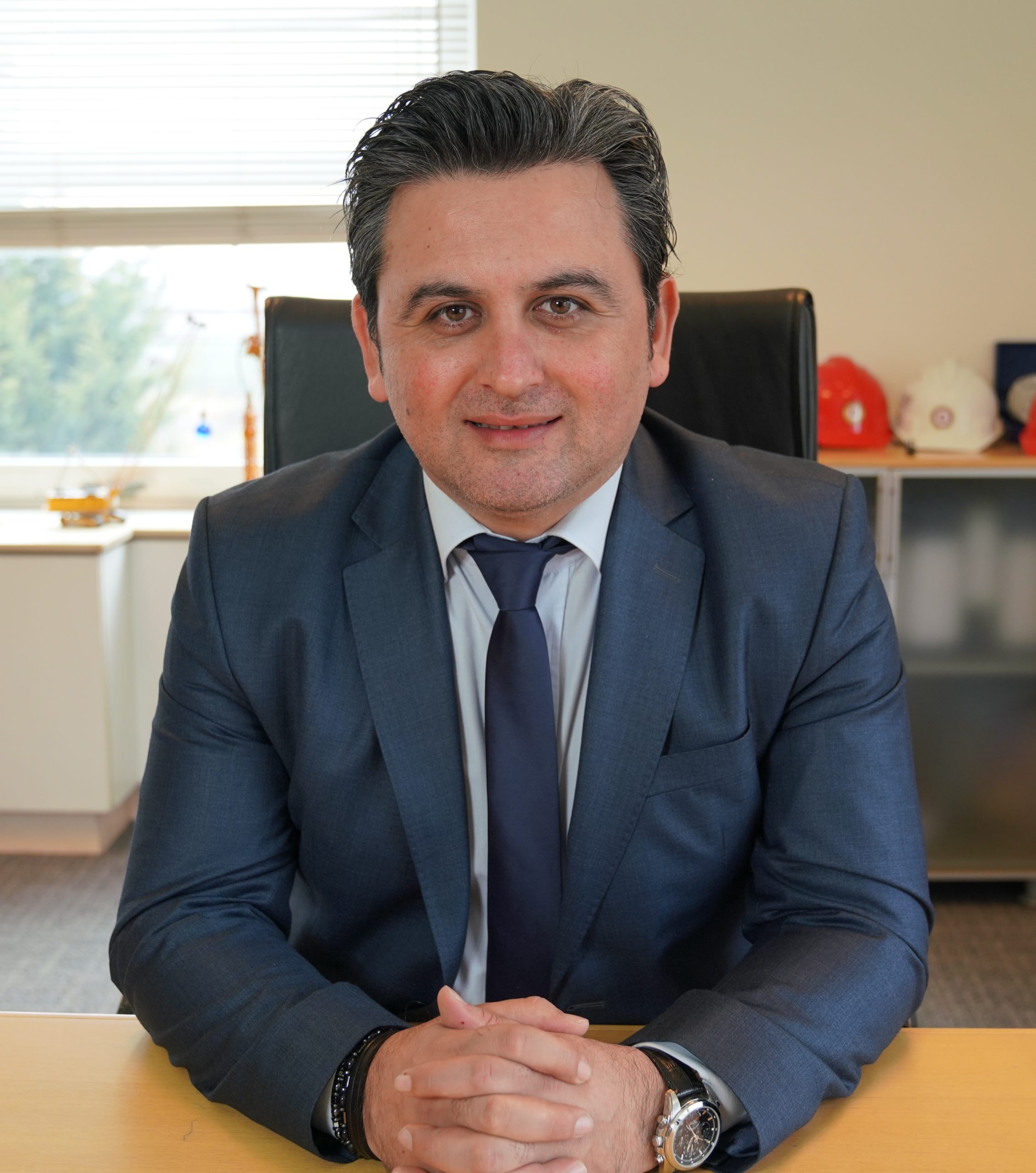 Mert Maden, Operations Manager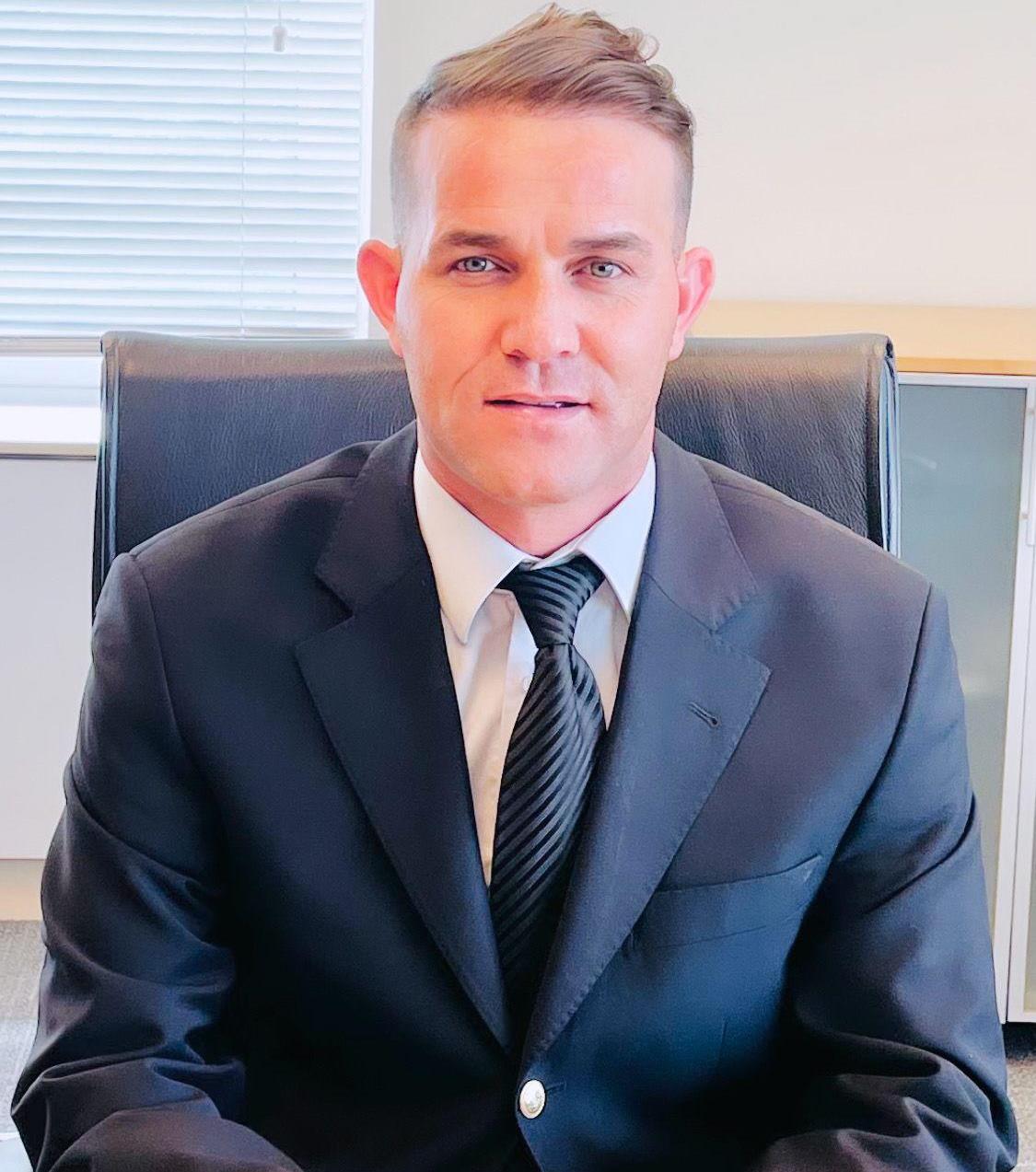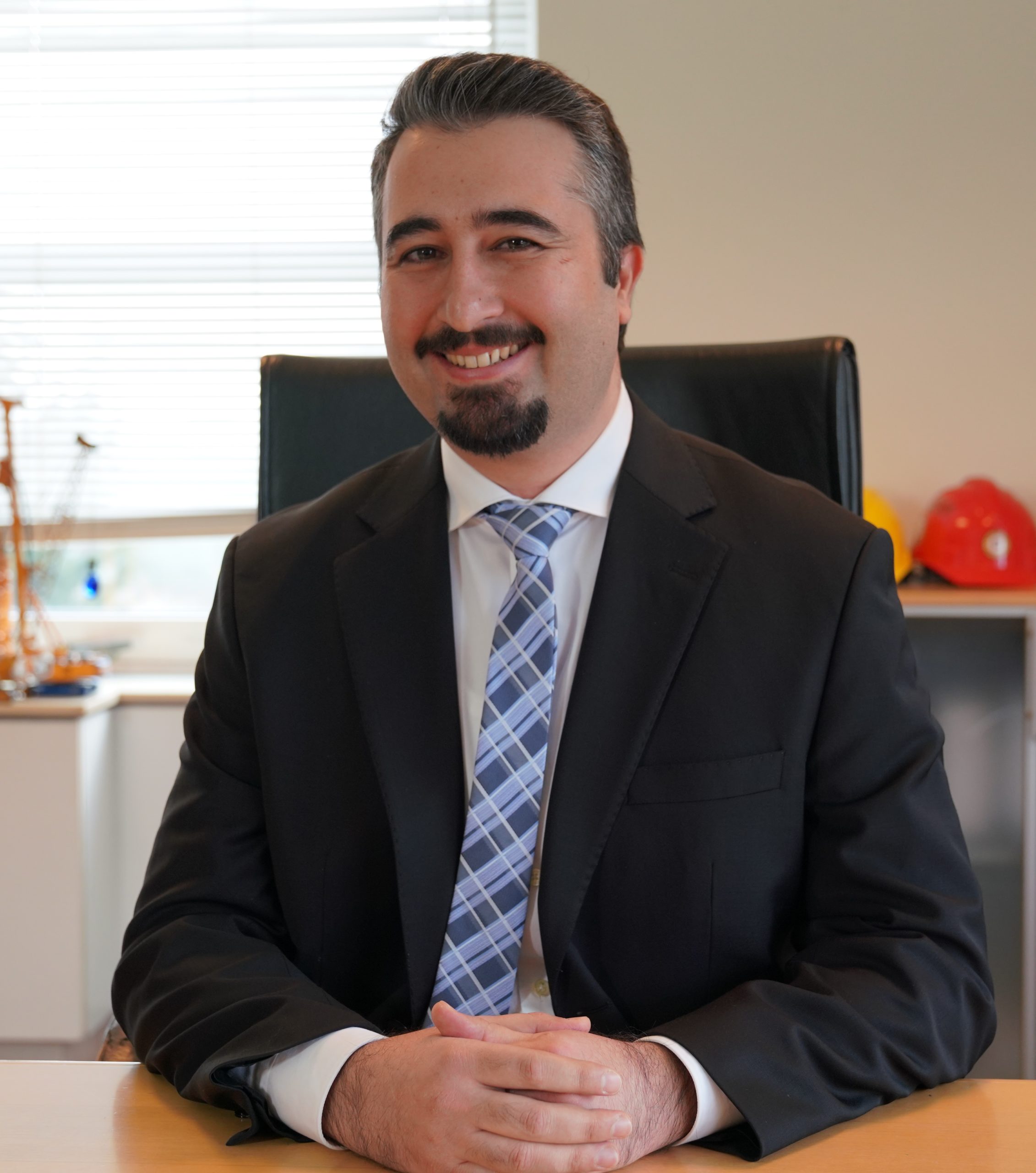 Önder Akçakal, Technical Office Manager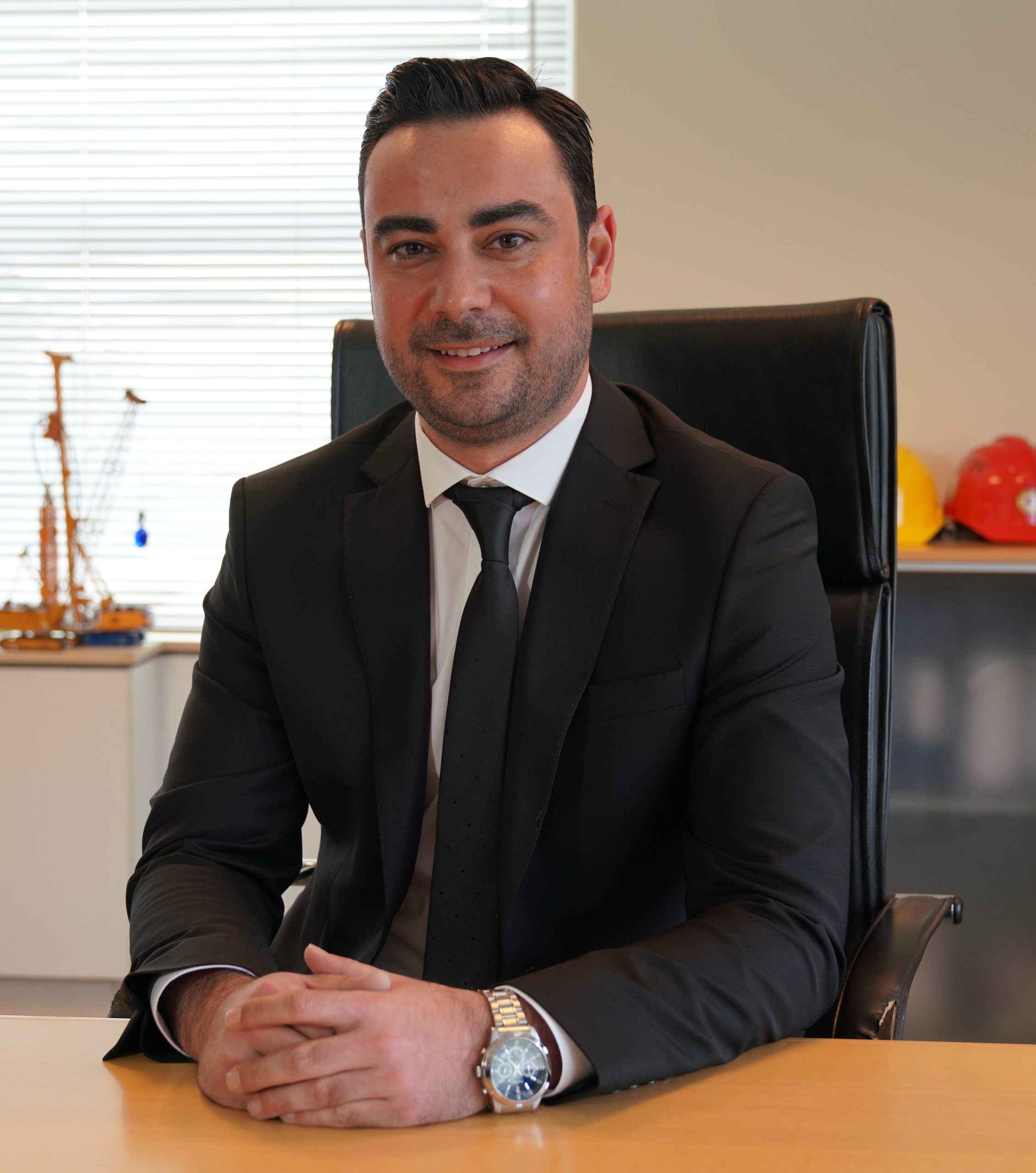 Emrah Çakman, Equipment Manager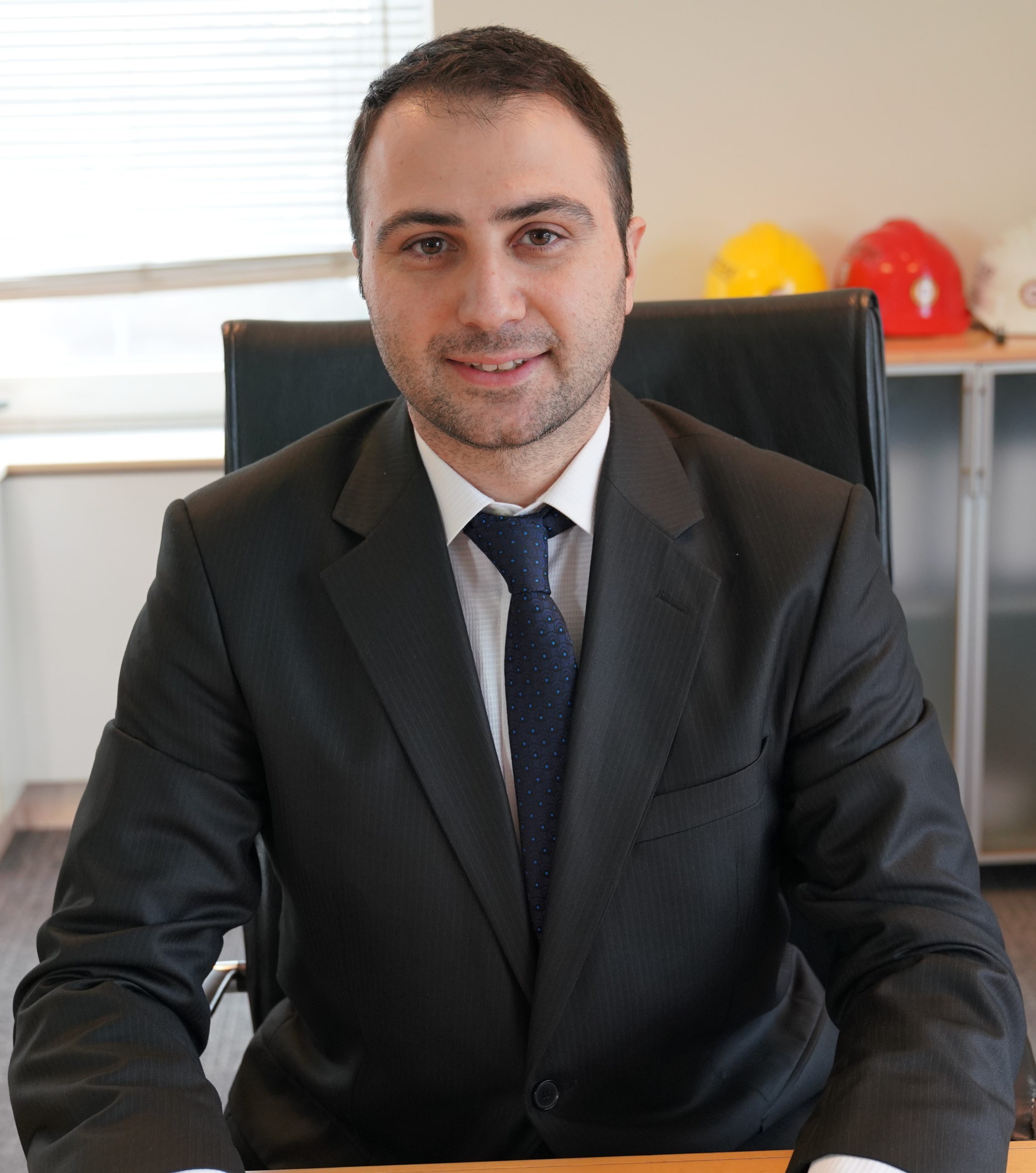 Murat Aydın, Procurement and Logistics Manager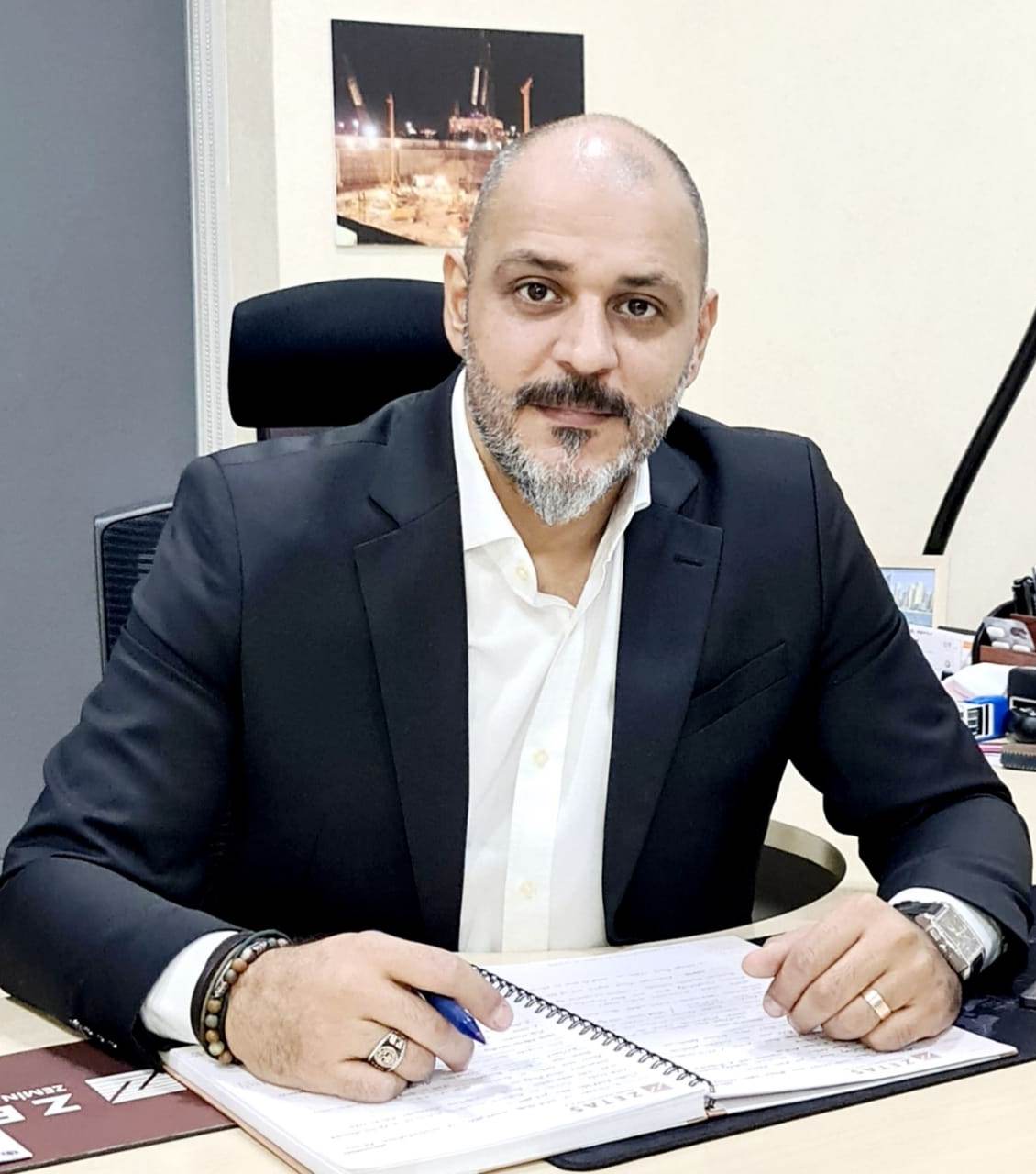 Semih Çuhadar, Middle East Director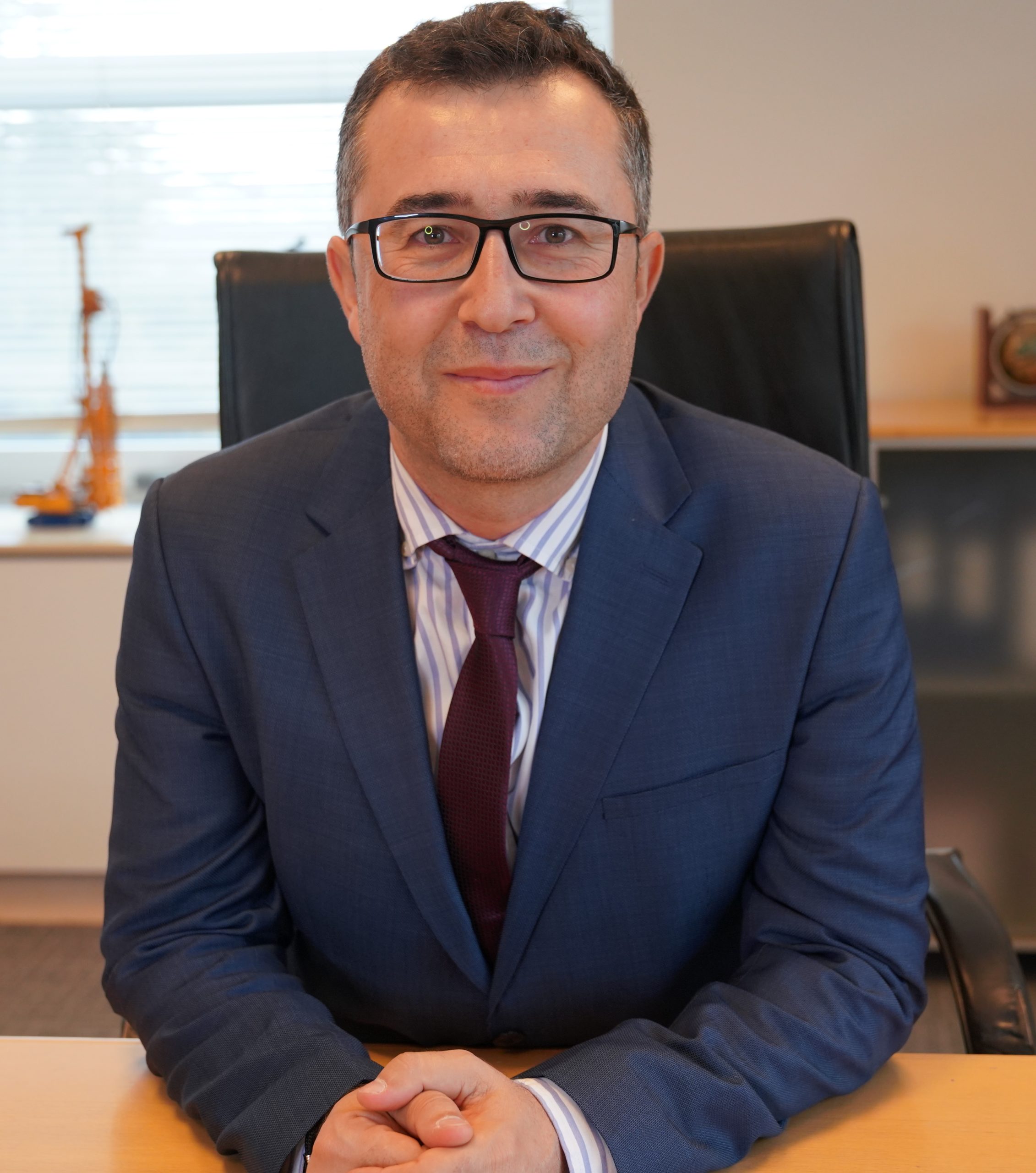 Özhan Özdöl, UAE Construction Manager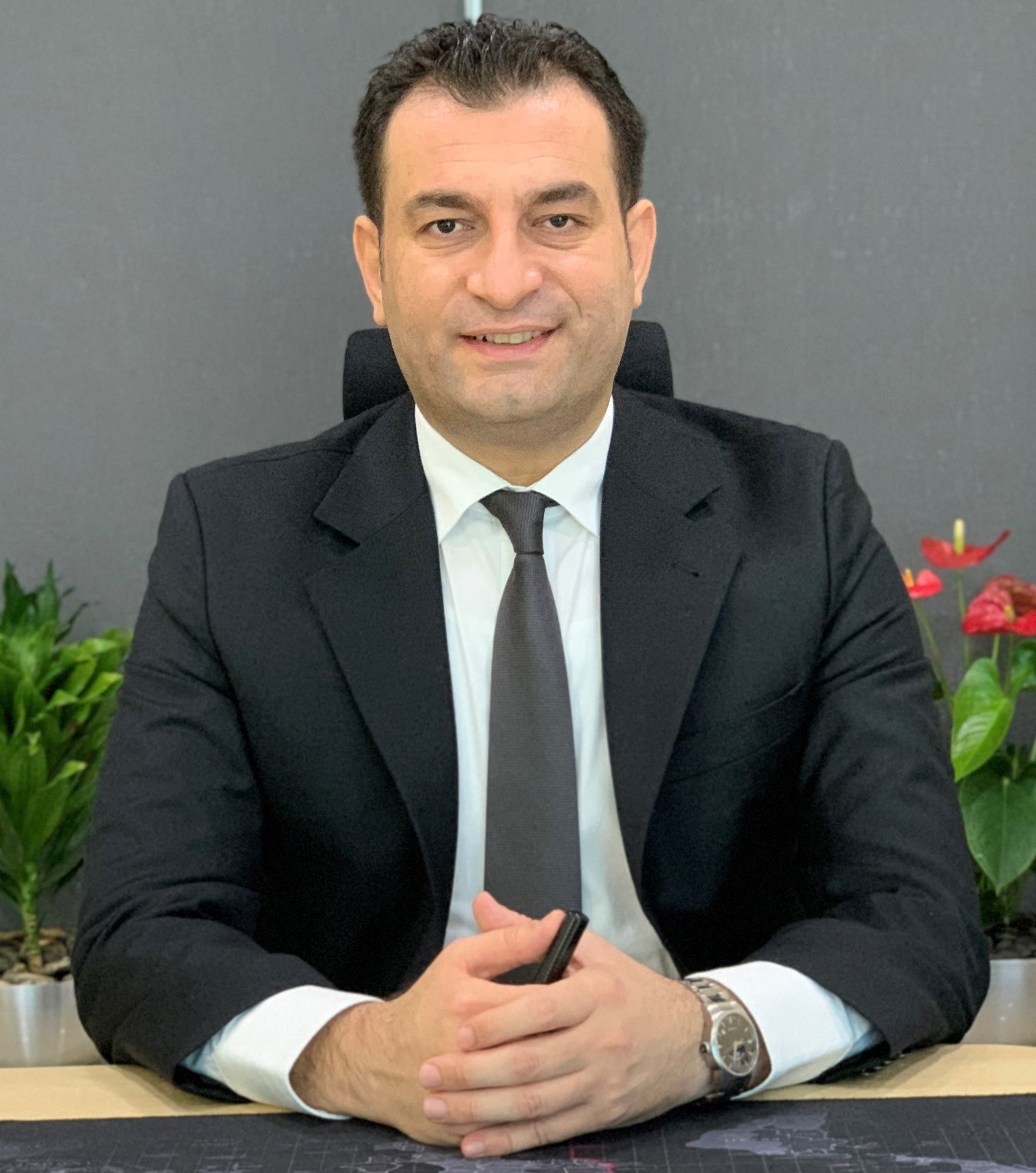 Turgut Kaya, UAE Technical Manager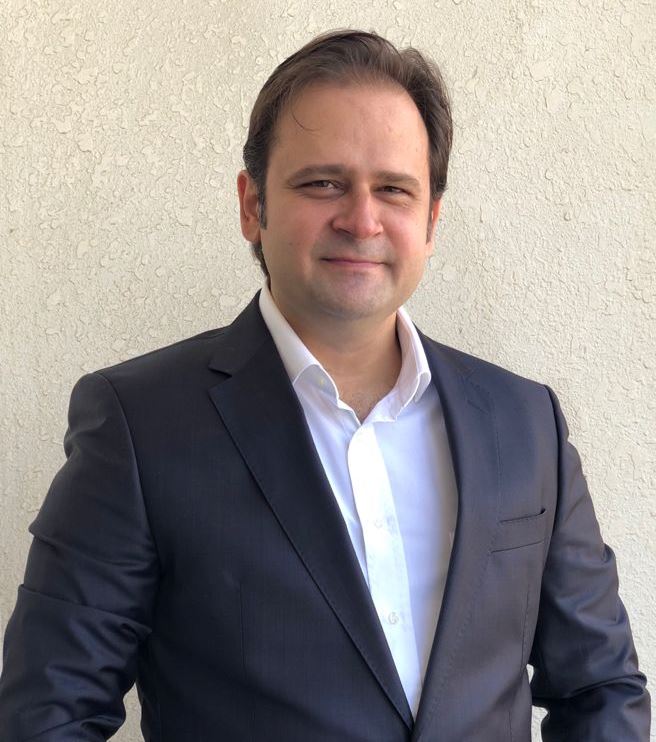 Mustafa Sütçüoğlu, Azerbaijan&Georgia Country Manager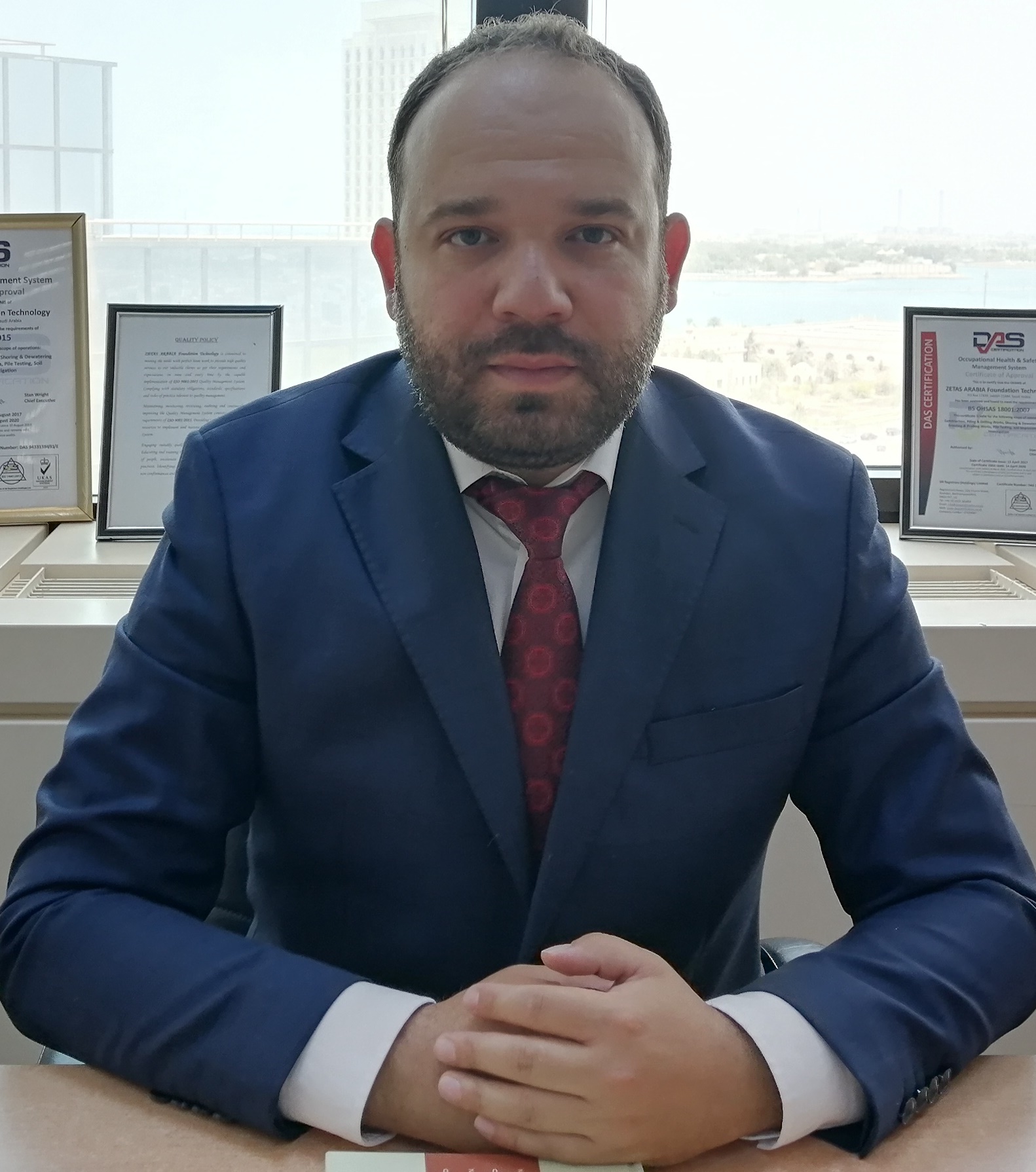 Anıl Utlu, Saudi Arabia Country Manager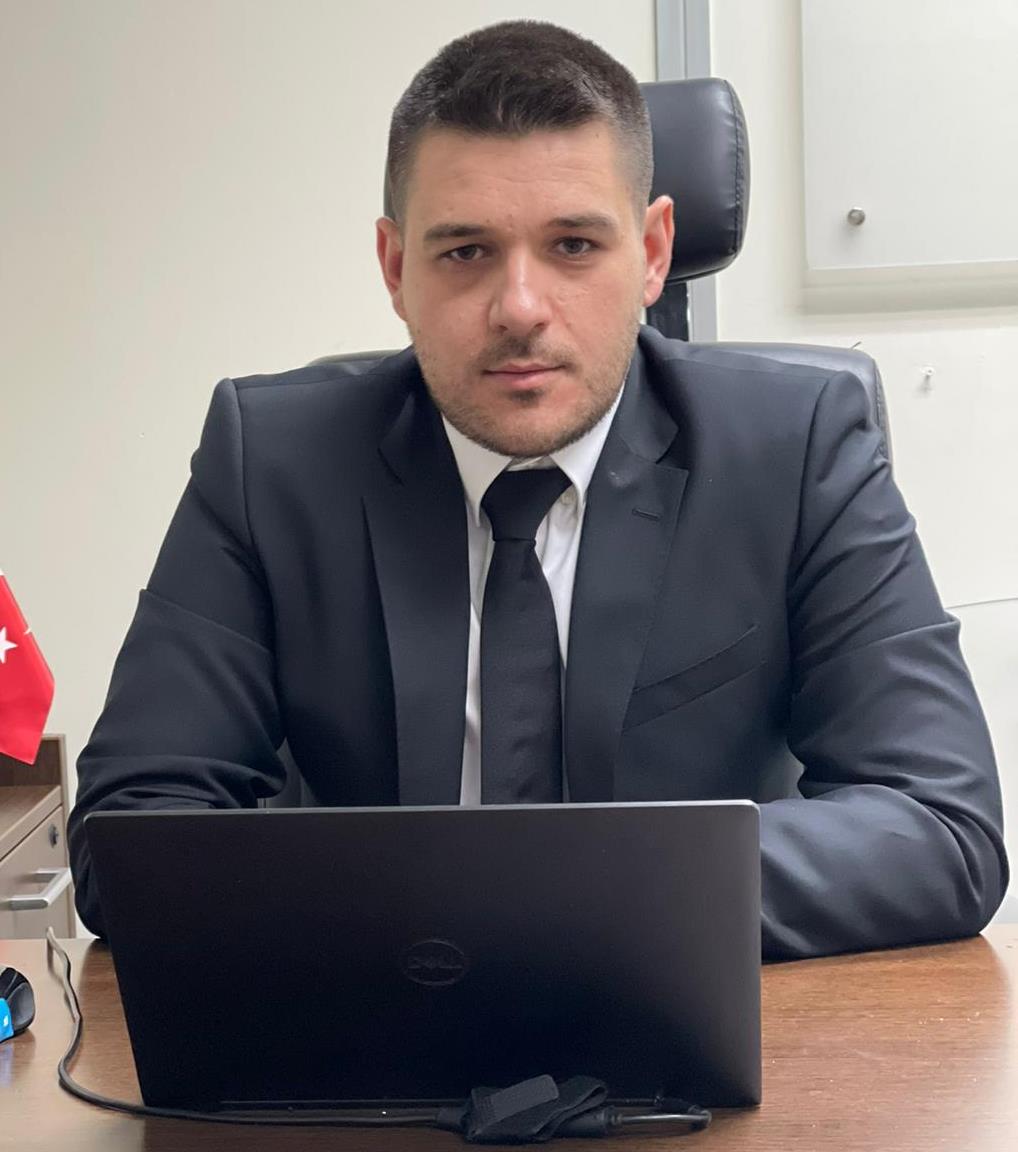 İnanç Kayahan, Qatar Country Manager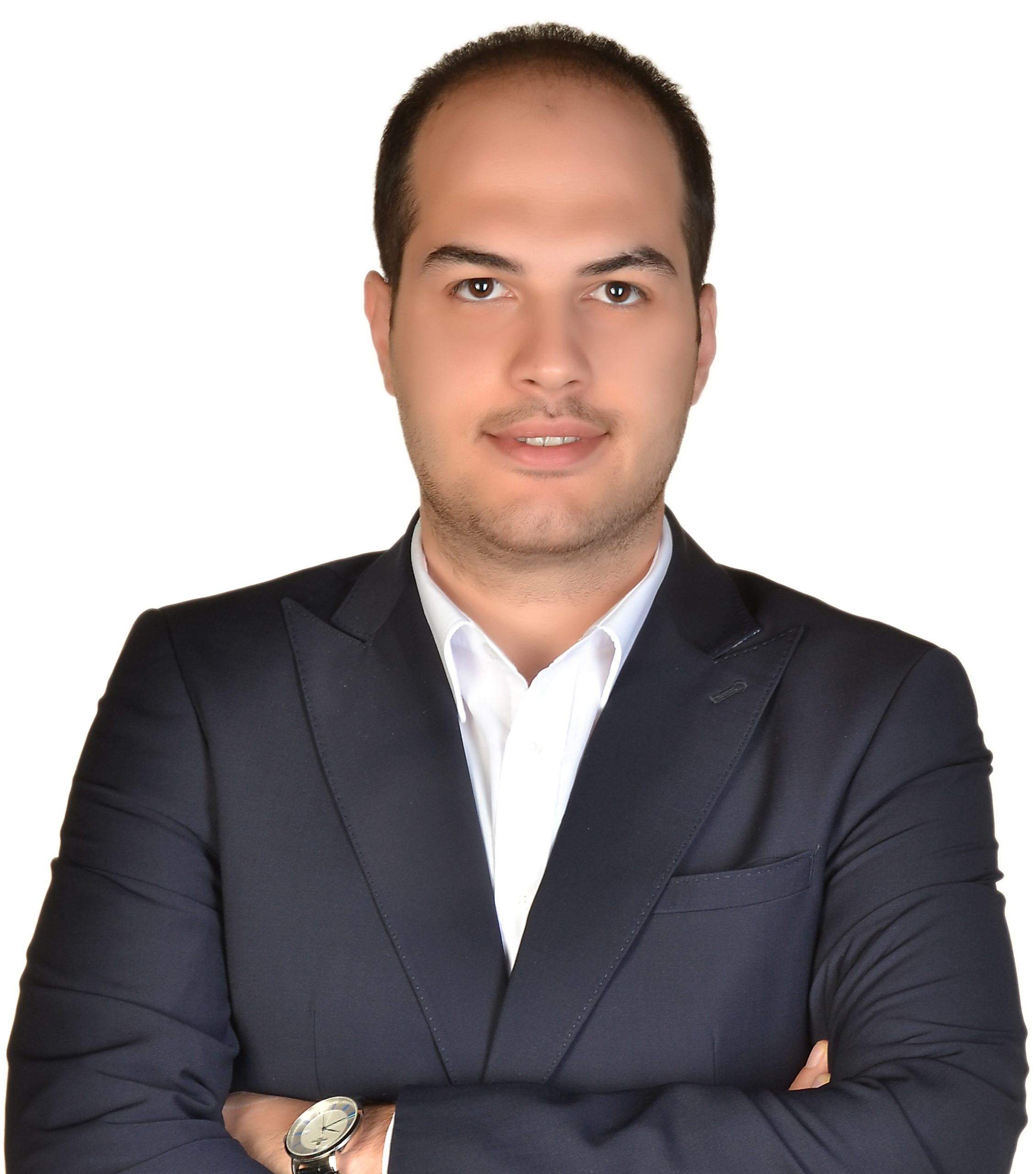 Canberk Acar, TR Business Development Manager