ZETAŞ Zemin Teknolojisi A.Ş.
ZETAŞ is a subsidiary of Soletanche Bachy which is the World Leader company in foundations and soil technologies and a member of the VINCI Group. We strive to provide our clients with a fully integrated chain of services under the umbrella of Foundation Engineering Practice. These services include soil investigation, design, consultancy, implementation, monitoring and manufacturing of special tools and machinery.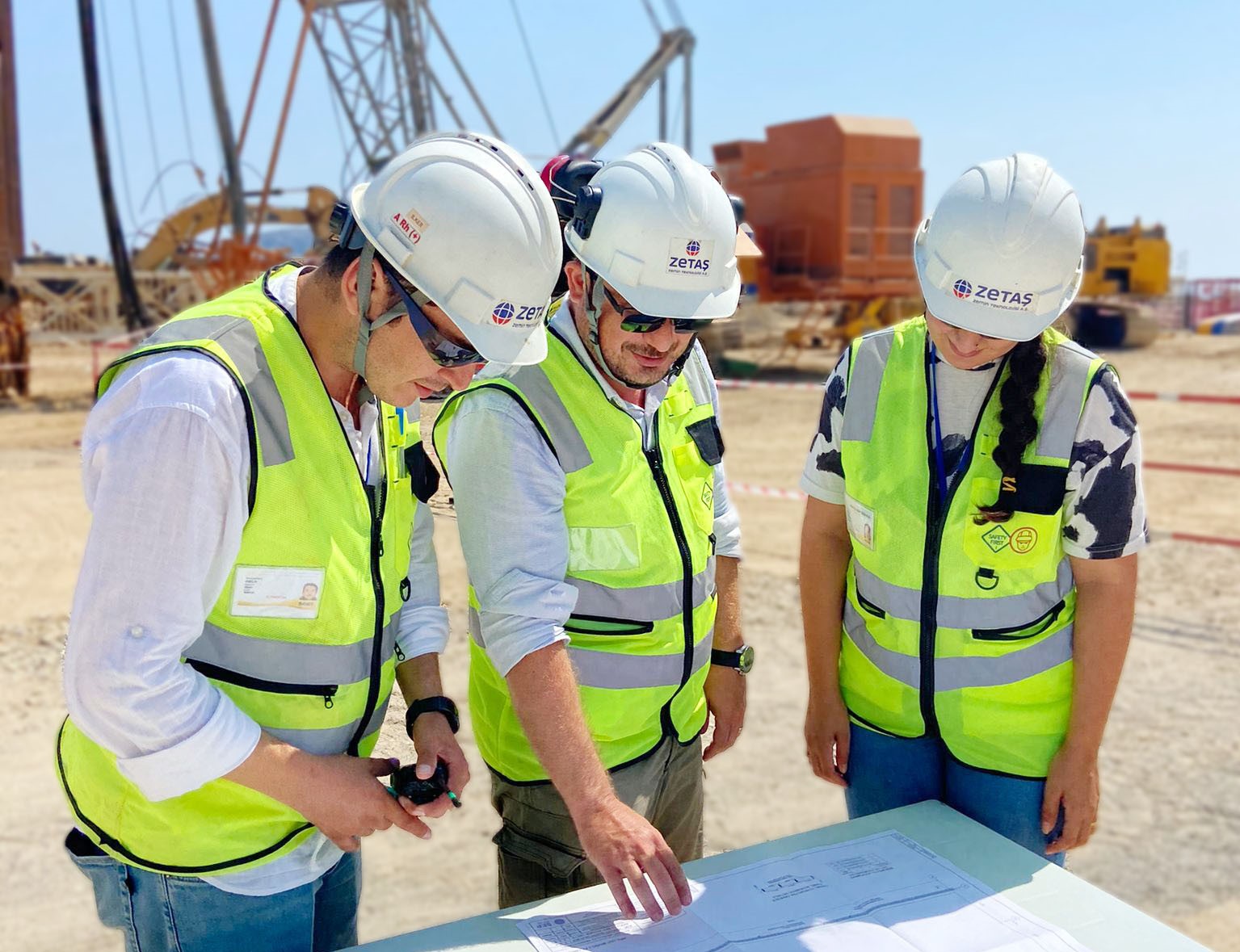 Our team's expertise and dedication guarantee sustained high quality of services with advanced technologies in foundation engineering. We provide solutions considering the particular requirements of each project, while controlling cost, providing safety and ensuring the strength and integrity of the system.
'The Safe Way is the Only Way'
The worksite environment involves inherent risks and all our employees are prepared to protect themselves and others. Safety performance underpins our culture.
Our motto is 'The Safety way is the only way' and we give utmost priority to safety, aiming for zero accidents. To address this challenge, we observe stringent health and safety rules, work continuously to boost safety attitude and set our performance objectives at the highest level.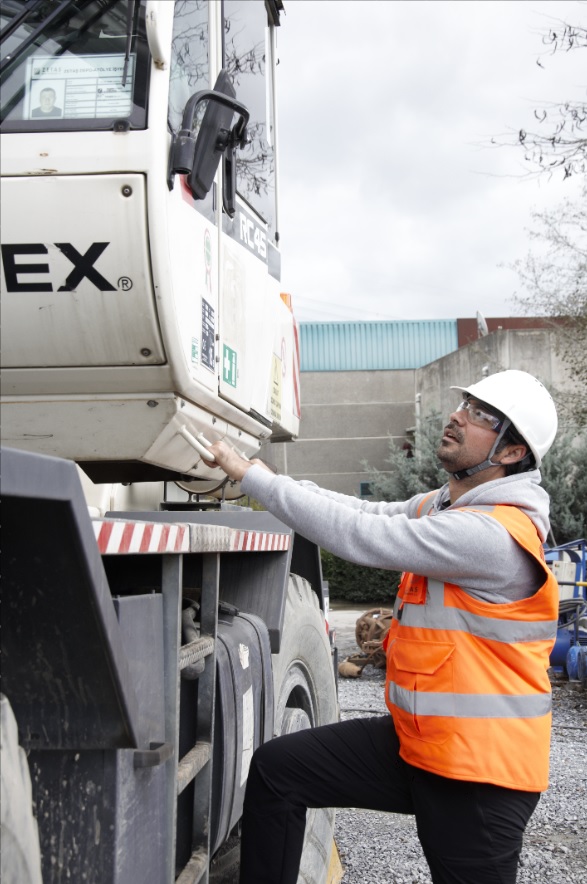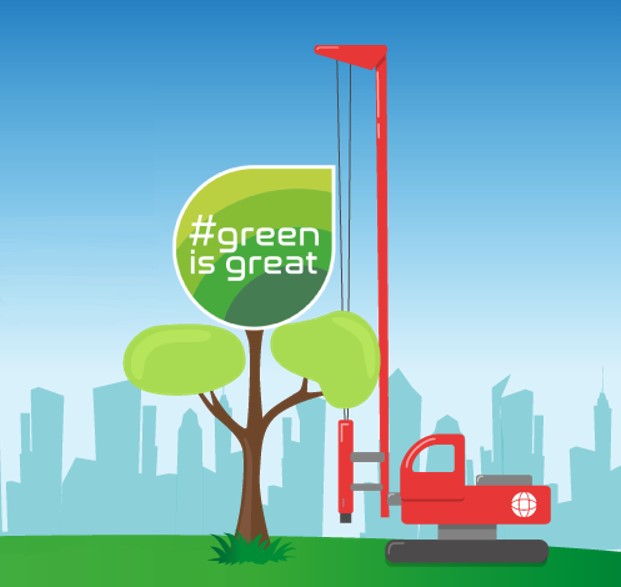 Sustainable Development and Environment
Our businesses contribute to the transformation of cities and territories; thus, reducing the environmental impacts of our activities is a moral obligation for the sustainable development of our companies. To achieve this, we concentrate our efforts on preserving natural resources, managing and recycling waste, saving energy and reducing our greenhouse gas emissions.
These challenges are being addressed by all Soletanche Freyssinet employees as a central part of their activities, each playing a role in this shared goal.