Share the news, choose your platform!
In the heart of the historic district of the city of Istanbul, on the banks of the Bosporus, Zetas has been taking part in the ITO Istanbul project to construct an university building on two basement levels.​​​​​​​
What makes this unusual? The project worksite corresponds to the plot formerly housing the office of the deputy chancellor of the University of Commerce, built in the 1960s and gradually abandoned due to subsidence.
The client, Hf Architecture, has since demolished that building and launched a call for tenders to build an university building, which we are proud to say has been awarded by Zetas!
The project involves temporary shoring system of the structure and soil improvement works.
The shoring system has been constructed using diaphragm wall technique with single row strutting system, while a jet-grouting treatment will be carried out for ground improvement for both liquefaction prevention and base plug for water tightness.
The project is now well advanced, diaphragm walls, barrettes, micropiling works and jet grouting have been completed.
We'll let you discover the project in the photos!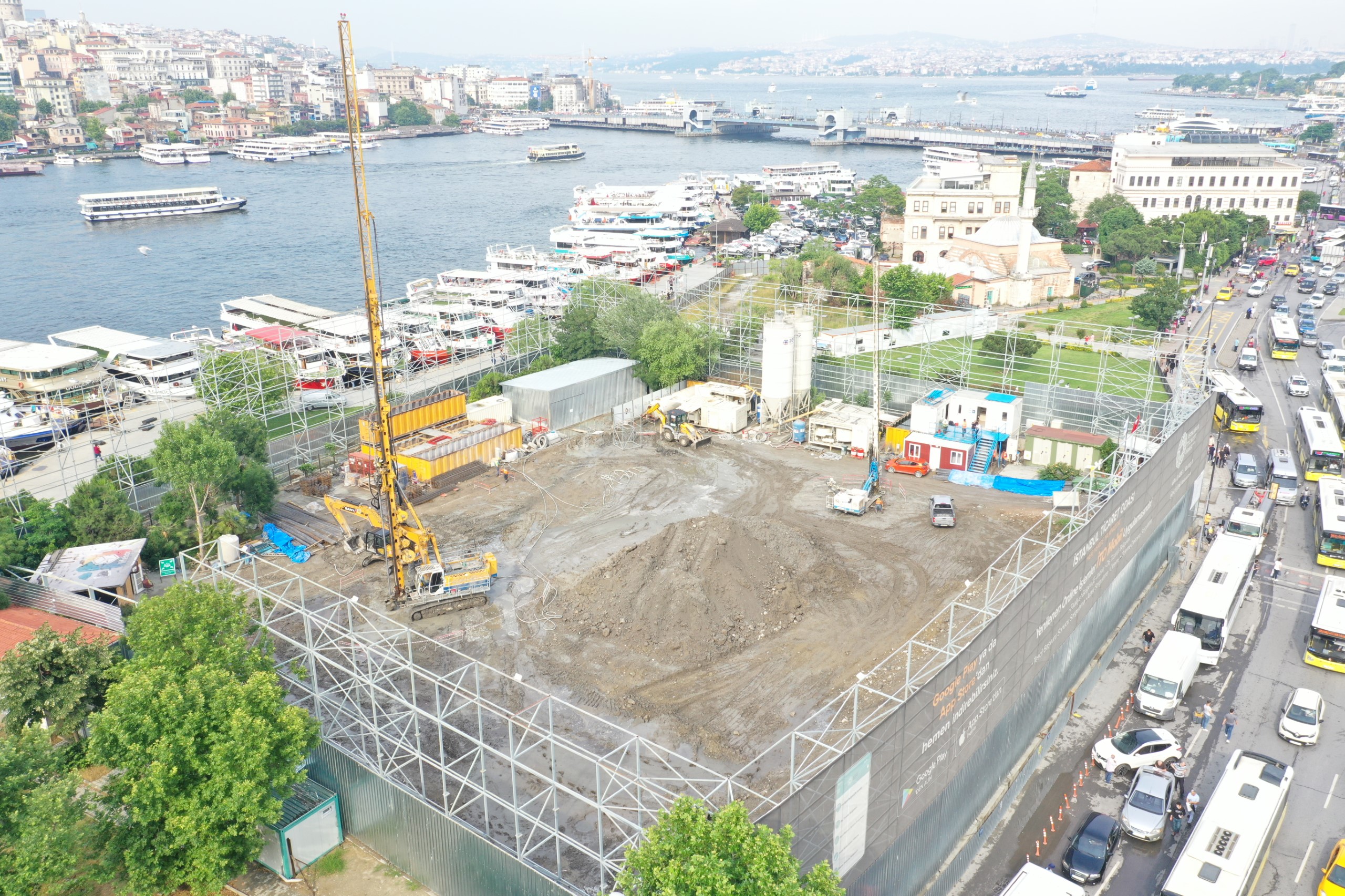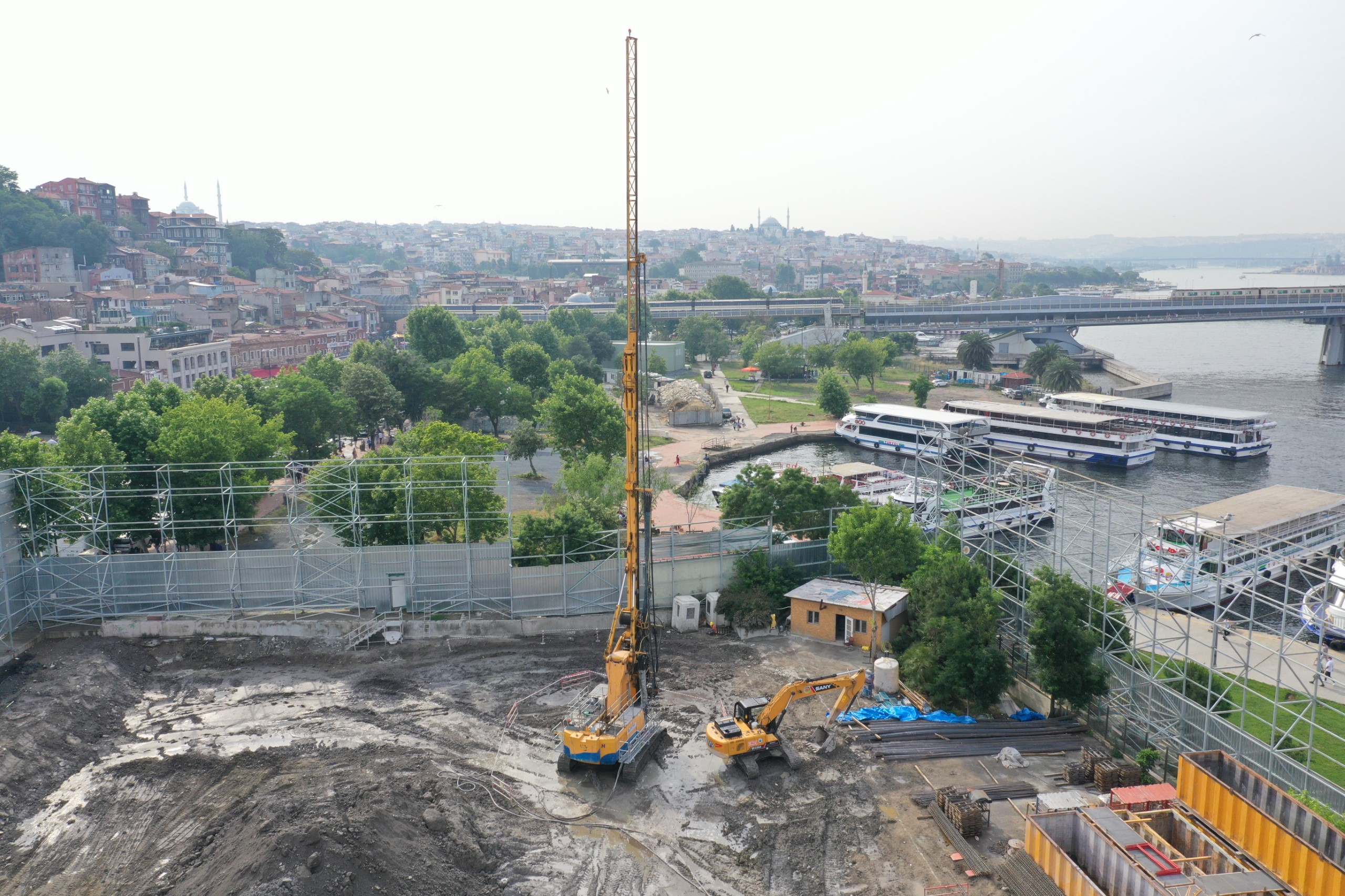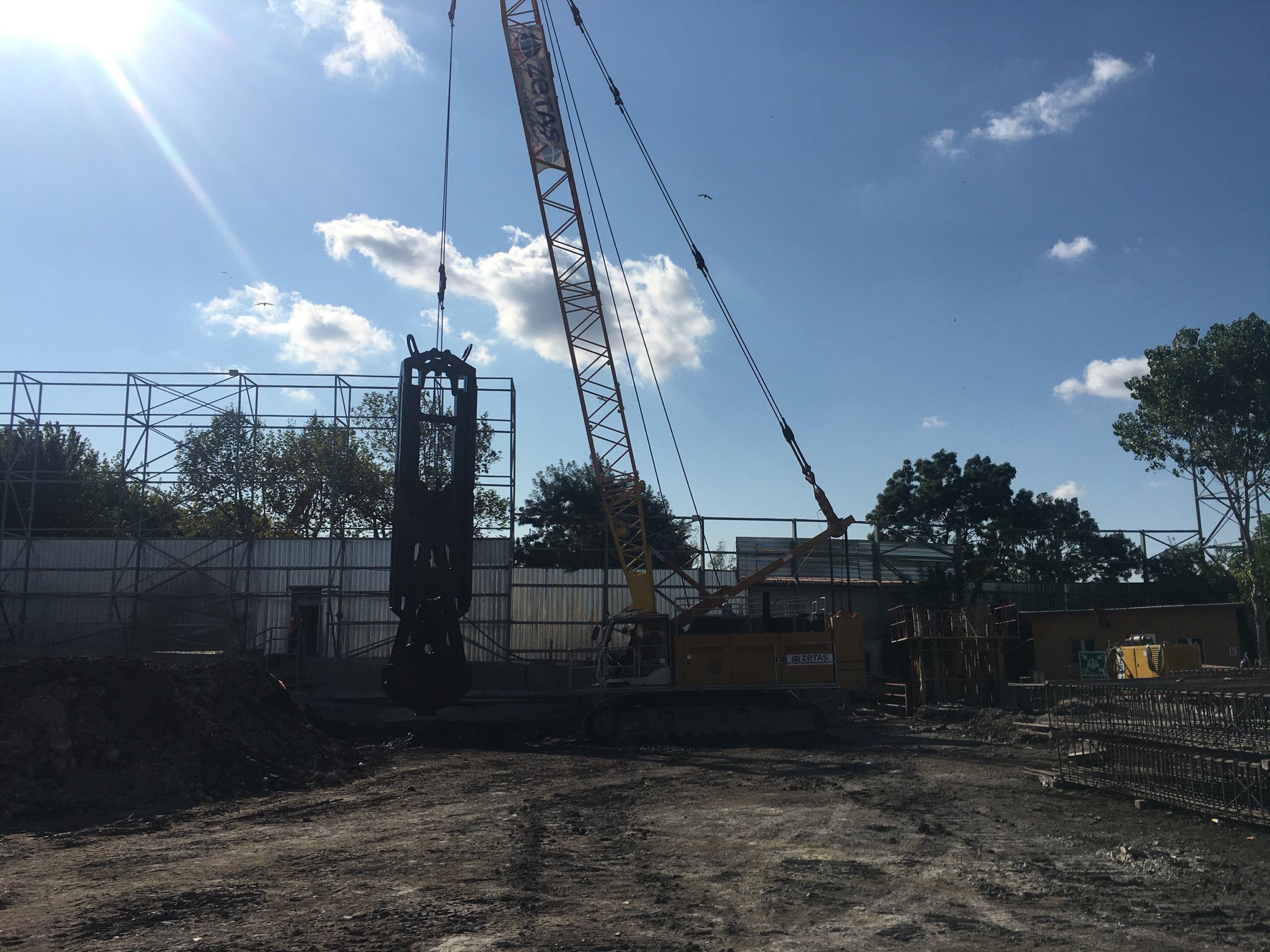 Share the news, choose your platform!